Provides accesses to: Fremont National Recreation Trail #160 – Middle Segment which is open to hiking, mountain biking, and horseback riding. There is no trail connection south to Mill Trailhead due to land ownership issues. Situated on top of a large butte, Cox Pass is an open meadow surrounded by Ponderosa pine trees. The trailhead affords a memorable view of Abert Rim.
Amenities include a parking area, one vault toilet, dispersed camping and signage at the access point to the Fremont National Recreation Trail. Parking area is adequate for trailer turnaround.
There is no potable water. Visitors need to pack plenty of water. Trail and parking area maintained during open season.
Activities
Bicycling
Hiking
Horseback Riding
Trails
Wildlife Viewing
Related Destinations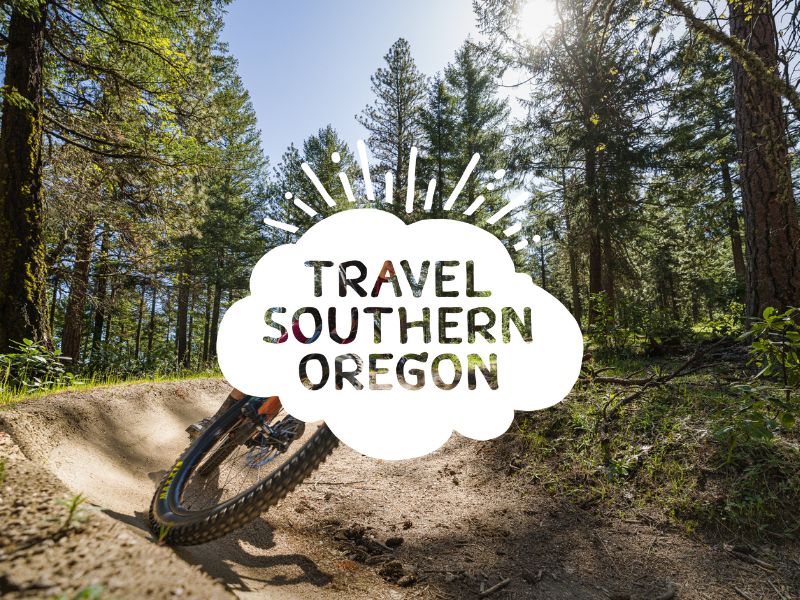 The Cottonwood Recreation Area, located 45 minutes northwest of Lakeview, Oregon, is one of the busiest campgrounds in the southeast […]
Overview Historic Currier Guard Station is nestled in a scattering of fir, pine and aspen, providing an ideal setting for […]

If you're kicking around this neck of the woods where Paisley is the central population hub, or you'd like to […]