Vee Lake Trailhead/Campground is a ending point for the southern segment Fremont National Recreation Trail in the North Warner Mountains. The trailhead is located one hour 15 minutes northeast of Lakeview, Oregon. The site overlooks Hart Mountain National Wildlife Refuge on the edge of the high desert.
The trailhead offers two camping sites and one vault toilet that are maintained during the open season.
The mixed forest features ponderosa pine, white fir, and some aspen stands. Vee Lake is stocked with rainbow trout, and there is a launch for electric motor boats and canoes. One unique feature of Vee Lake is an earthen, man-made dam on which one can walk around.
Season: 5/15 – 10/15; 10/16-05/14 Open with reduced services
Activities
Bicycling
Campgrounds
Camping
Fishing
Hiking
Horseback Riding
Wildlife Viewing
Related Destinations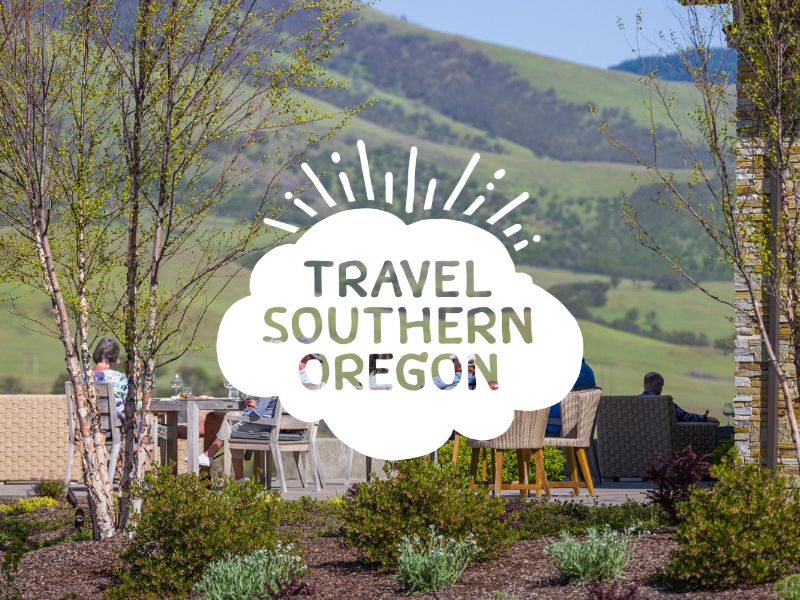 Antler Camp is located 50 minutes southwest of Silver Lake, Oregon. Besides horseback riding, there are opportunities for hiking, mountain […]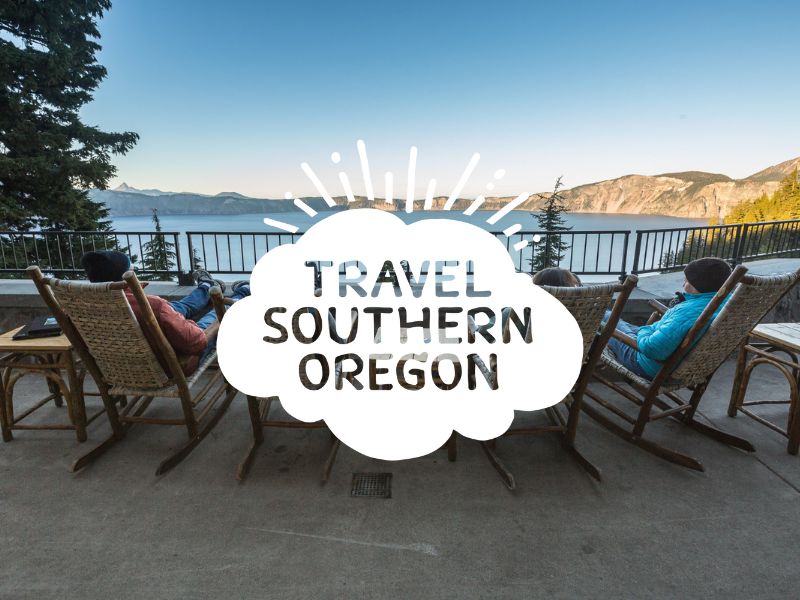 Provides access to: Crane Mountain National Recreation Trail #161. An 8.3 mile portion of this trail, south of the summit of Crane […]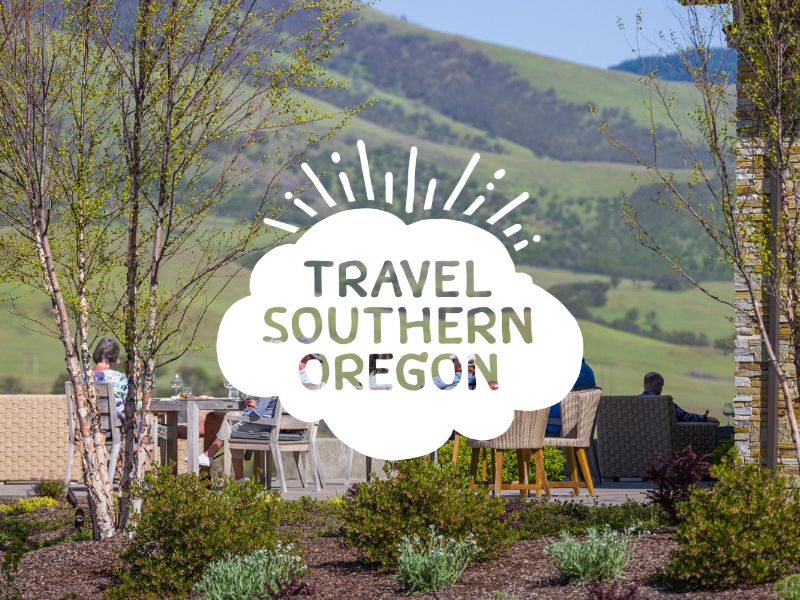 Located 35 minutes southwest of Lakeview, Oregon, this small and secluded creekside campground is ideal for a family or group. […]