Old Perpetual Geyser: Rest awhile in Lakeview and visit Oregon's only continuously spouting geyser which shoots a plume of 200 degree water over 60 feet into the air every 90 seconds. A favorite for everyone in Lake County, whether they be traveling through, or a resident. Take a break and sit in the relaxing (and some say, healing) waters from the geyser which can be found within developed pool known as Hunter's Hot Springs. Only 1 mile North of Lakeview.
Related Destinations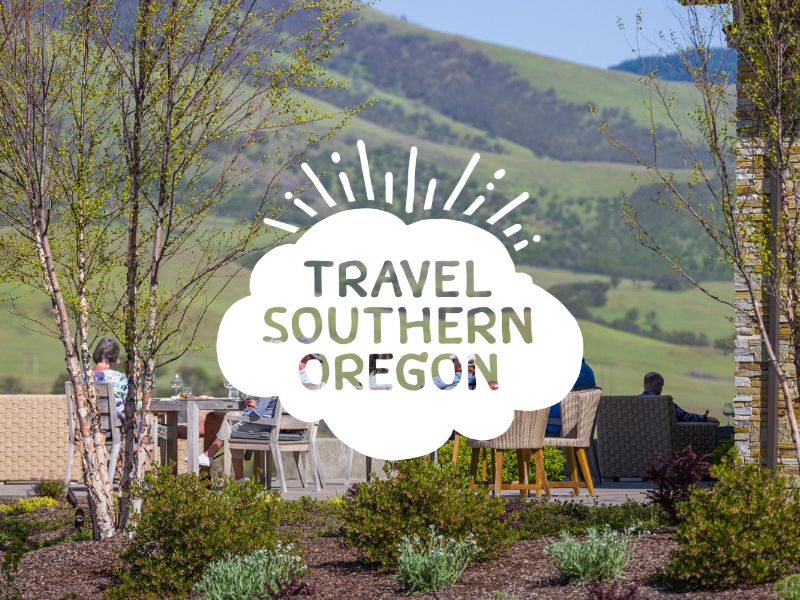 A volcanic fissure up to 2 miles long and 70 feet deep. come hike and explore the tributaries.
Christmas Valley
Christmas Valley
,
OR.
97641
877.947.6040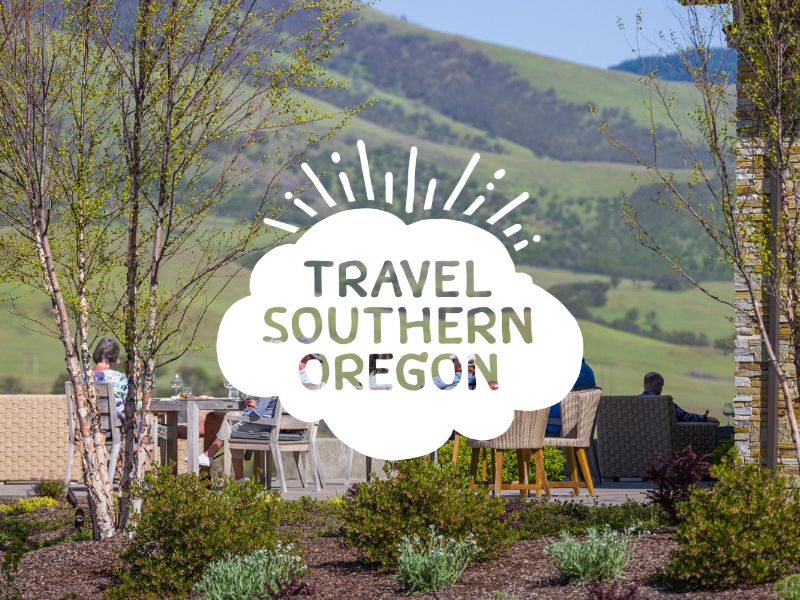 At the wildlife area: This is one of the best places in Oregon to view migrating waterfowl and other shore […]
53447 Hwy. 31
(541) 943-3152
The rocky outcrops that define the Black Hills Area of Critical Environmental Concern (ACEC) are all that remains of an […]
Christmas Valley
,
OR.
97641
541-947-2177