At an elevation of 6,300 feet, the North Warner Viewpoint, looks south over Crooked Creek Valley. This scenic overlook, located 50 minutes from Lakeview, Oregon, is undeveloped, but what it lacks in amenities it makes up with unforgettable vistas and a peaceful place for a picnic.
Facilities include one picnic table and two benches.
Alert: There is no potable water. Visitors need to bring an adequate supply of water.
Related Destinations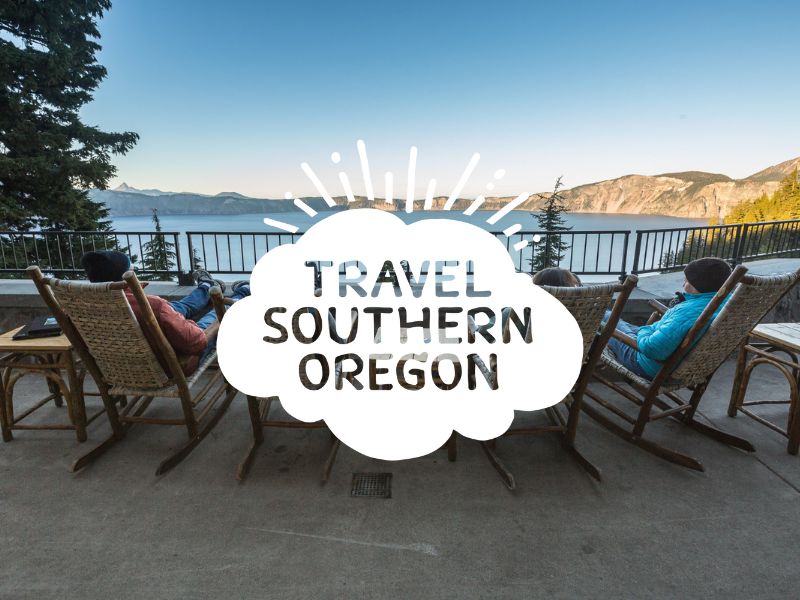 Address: Highway 31P.O. Box 67Paisley, OR 97636 Phone 541- 943-3114TDD 541- 943-3407Fax 541- 943-4479 Hours: Monday – Friday, 7:45 am […]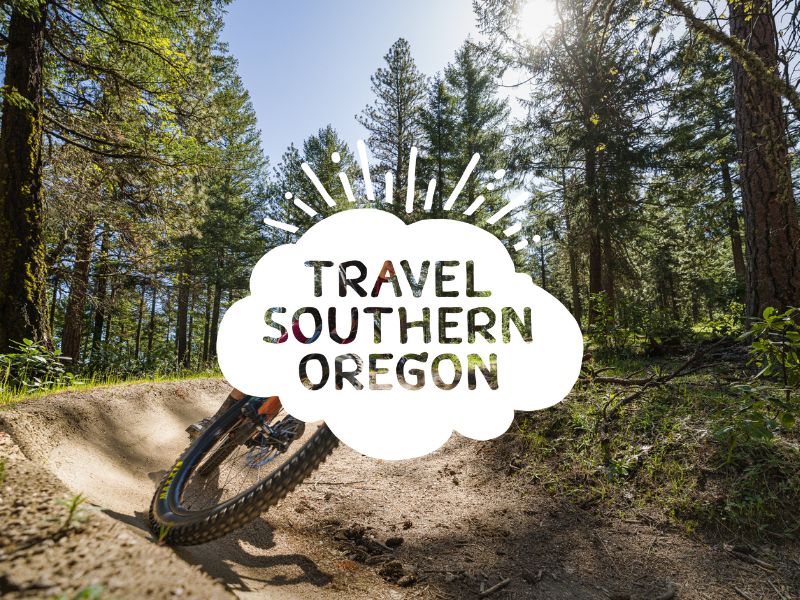 Lake Abert is the third-largest saline body of water in North America. Brine shrimp in the lake provide the food […]
Abert Rim in Lake County, Oregon is one of the highest fault scarps in the United States. It rises 760 […]
126 N. E St
(541) 947-6040