Get there early as seating is limited. Plenty to choose from with burgers, fried food, wraps and ice cream, so many flavors of shakes, it's hard to decide.
Related Destinations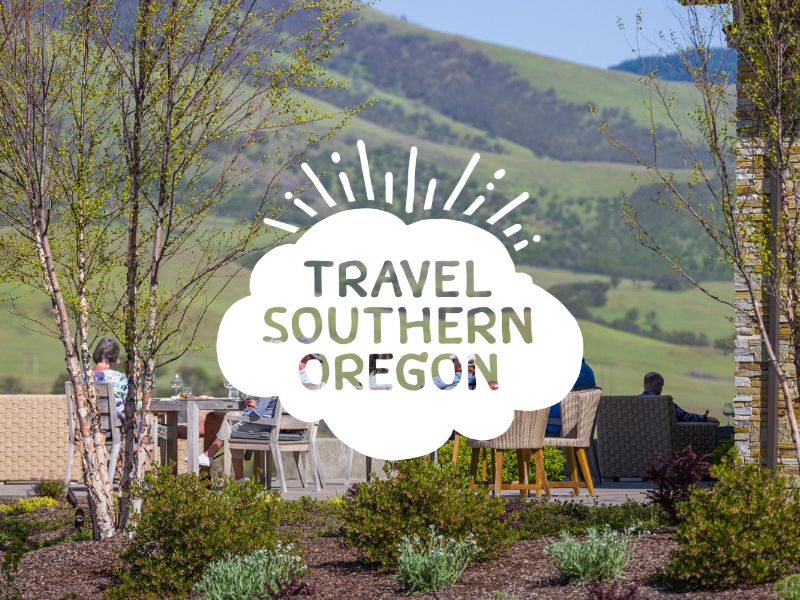 Pizza, burgers, beer in this historic tavern. check out the bar that made it all the way from the east […]
327 Main St.
541.943.3289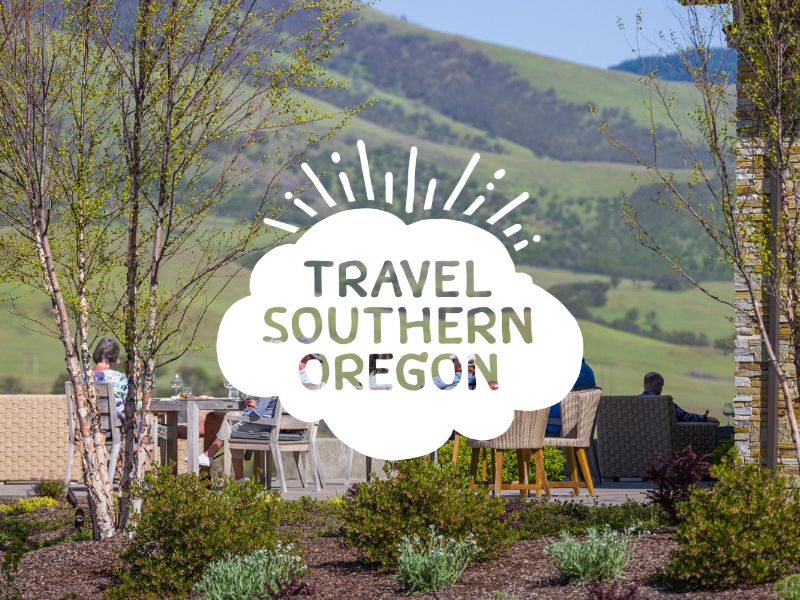 Great Mexican food at a good price, try their daily beer specials, margarita's and the carne asada. The chicken tortilla […]
406 North G St
c/o Hwy 395 7 140
541.947.5655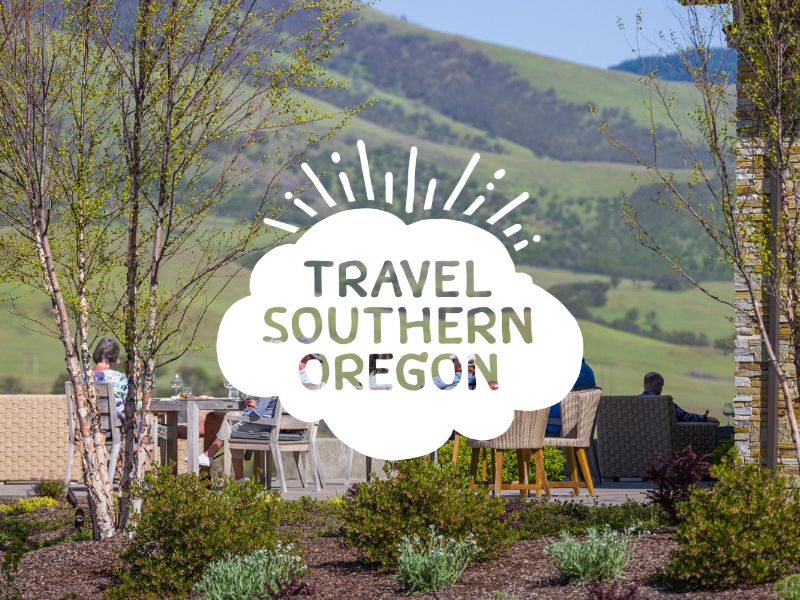 A locals hangout, this cafe is known for it's homemade breads, rolls, pies and just good old home cooking. Get […]
930 South F St.
541.947.5446