From mexican food to pizza to great sandwichs and burgers, this is a great little spot. You can even get wine & beer and throw in a bowling game with your friends or some video games for the kids.
Related Destinations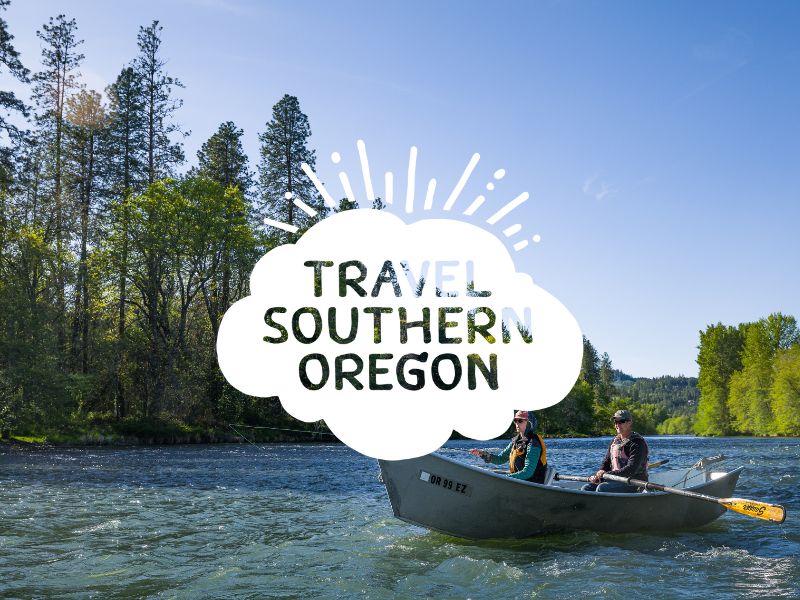 Great Mexican food at a good price, try their daily beer specials, margarita's and the carne asada. The chicken tortilla […]
406 North G St
c/o Hwy 395 7 140
541.947.5655
Bakery items, sandwichs, breakfast. You can even get deli meats to go.
425 North J St.
541.947.4497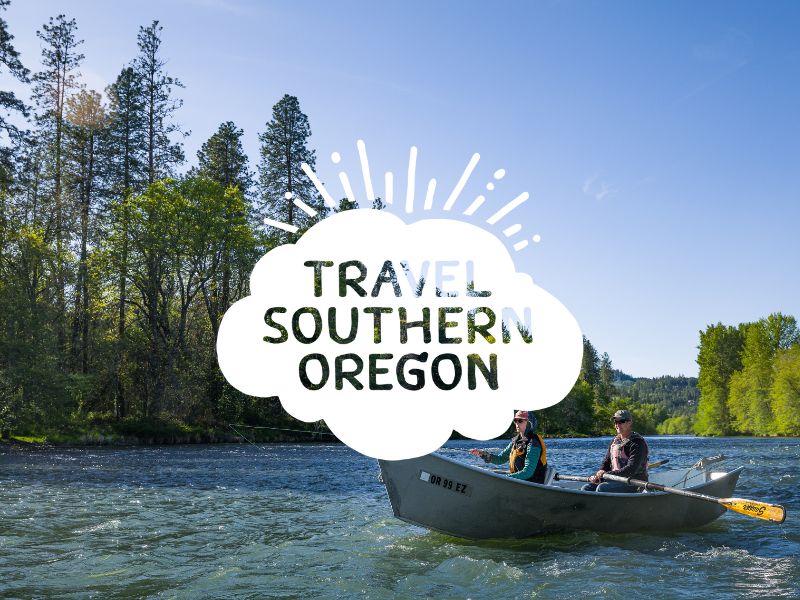 Not only can you get pizza delivered but burgers, salads & broasted chicken. Eat in available also, beer & wine, […]
44 South G St.
541.947.2531