Breakfast specialties, soup, sandwiches and salads. Go back in time in this little diner on main street, old fashioned bottled soda is available also.
Related Destinations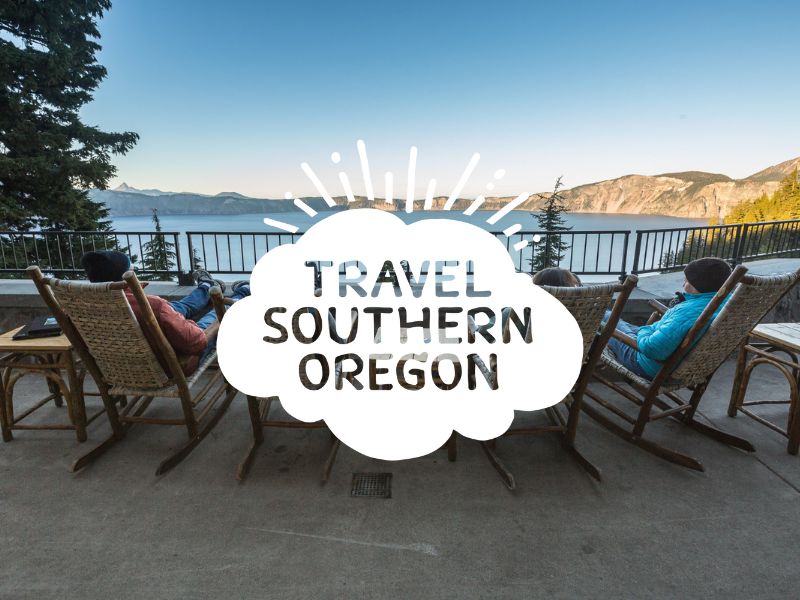 For a unique experience, you can stay at the lodge, rent a cabin or just come for breakfast, lunch or […]
53460 Hwy 31
541.943.3993
Fine dining in an elegant atmosphere. Great hand cut steaks, seafood, pasta, even children's dishes. Selection of wines, full service […]
9 North F St.
The Historic Plush West Building
541.947.3102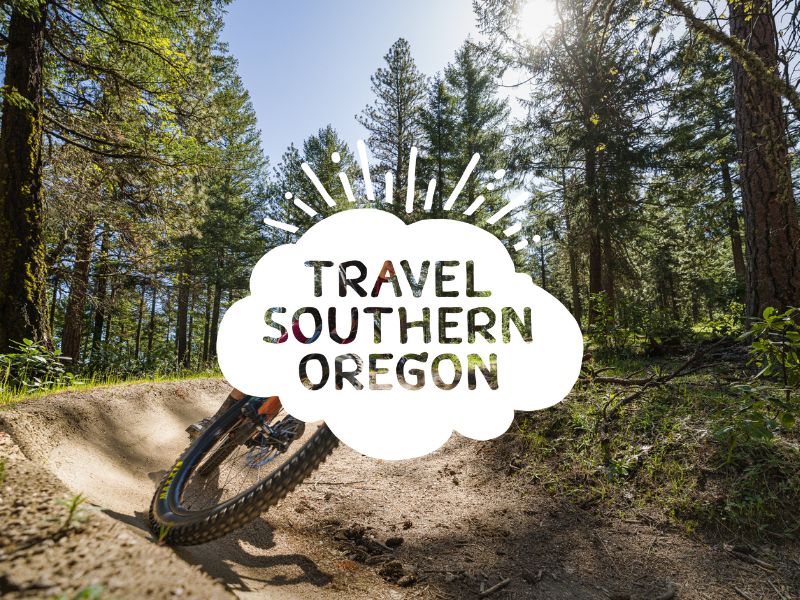 A great little lunch spot with wonderful homemade soups daily, specials, great sandwichs, large portions. This is a fun little […]
728 North 4th St.
541.947.4996