Bakery items, sandwichs, breakfast. You can even get deli meats to go.
Related Destinations
Jerry's is a privately owned, locals hangout with breakfast, lunch and dinner being served all day. Food is good, moderately […]
508 North 2nd St.
541.947.2600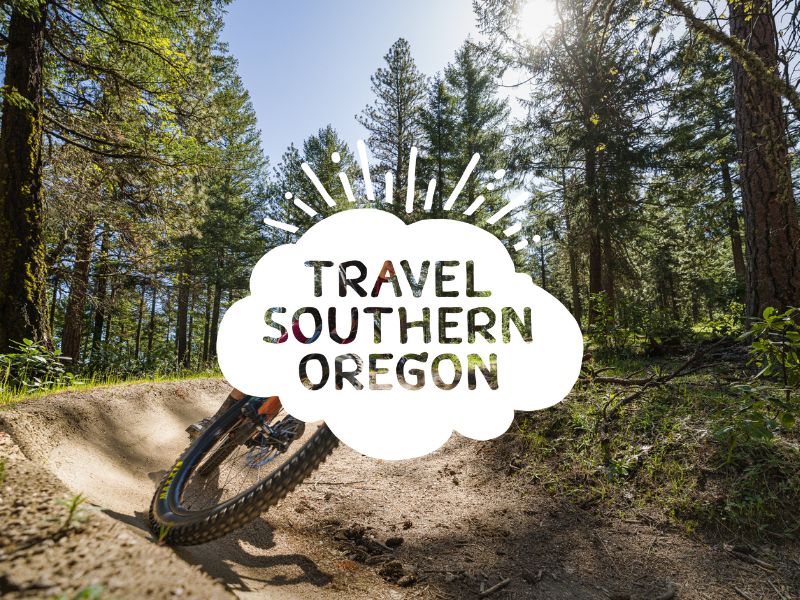 From mexican food to pizza to great sandwichs and burgers, this is a great little spot. You can even get […]
1217 North 4th St.
541.947.2248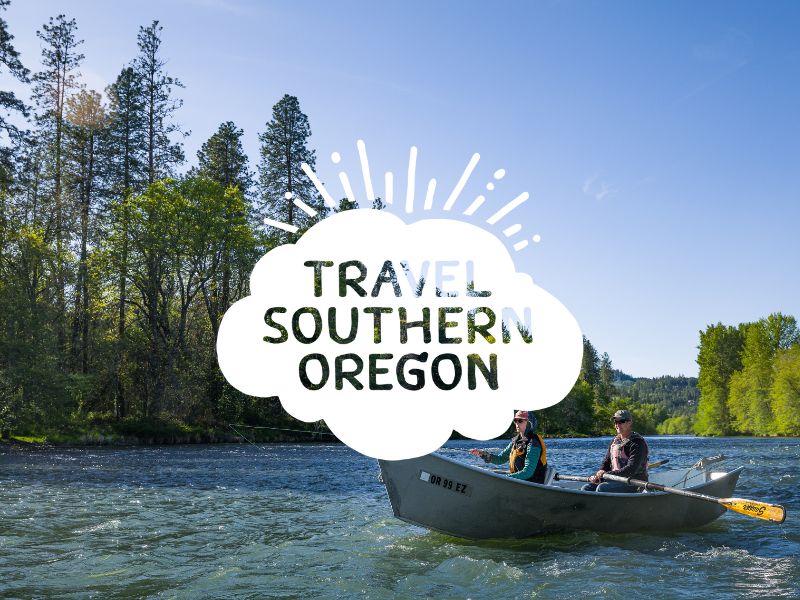 Old style drive through or eat in for great burgers, sandwichs, milkshakes, soup and ice cream. Try the soup & […]
109 South F St.
541.947.3677