Chef Greg Sundeen calls his restaurant Fresche because all the ingredients are fresche, nothing frozen or canned here! He cooks to order so be prepared to sit back and enjoy, it might take a little longer but it's worth the wait. You can also take home fresh baked bread, rolls and pastries.
Related Destinations
Jerry's is a privately owned, locals hangout with breakfast, lunch and dinner being served all day. Food is good, moderately […]
508 North 2nd St.
541.947.2600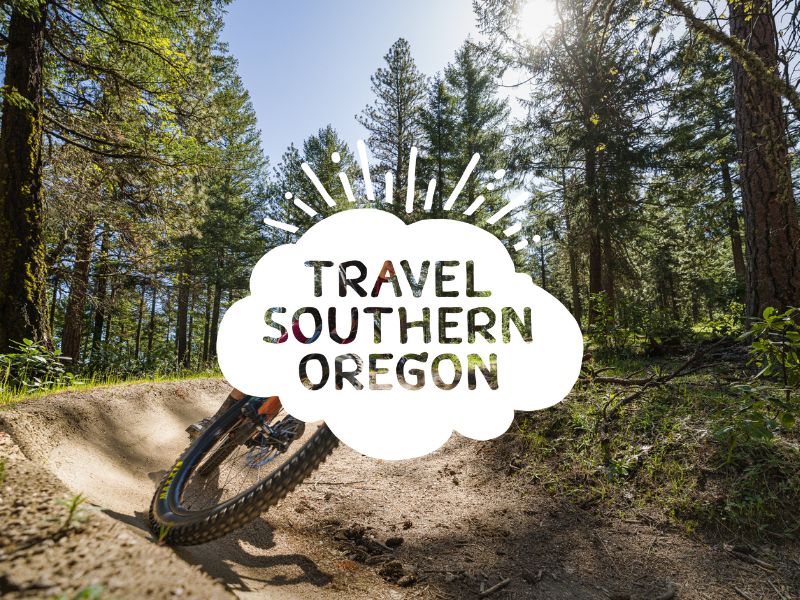 From mexican food to pizza to great sandwichs and burgers, this is a great little spot. You can even get […]
1217 North 4th St.
541.947.2248
Old style drive through or eat in for great burgers, sandwichs, milkshakes, soup and ice cream. Try the soup & […]
109 South F St.
541.947.3677