Nothing is frozen or canned, everything is fresh and cooked to order. Wednesday nights is handmade pasta and Thursdays are seafood night. Open Wednesday through Sunday. Reservations are accepted.

Related Destinations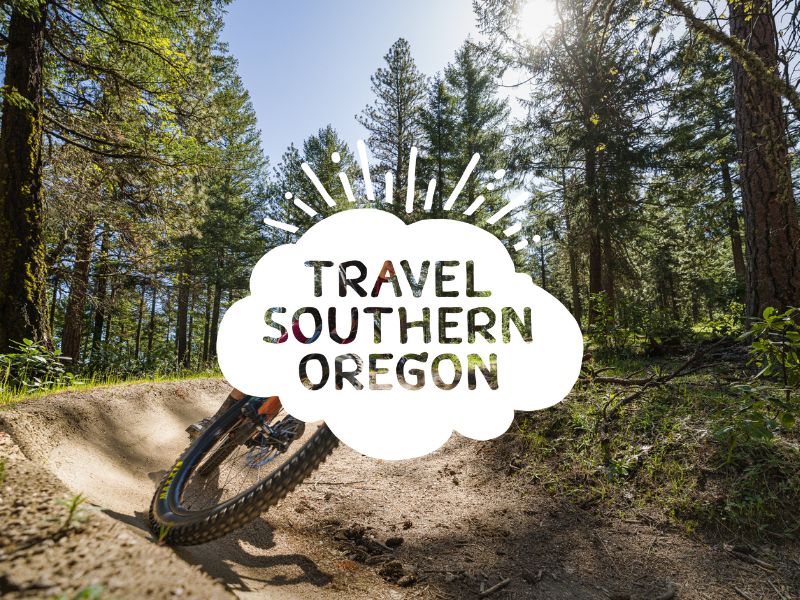 Jerry's is a privately owned, locals hangout with breakfast, lunch and dinner being served all day. Food is good, moderately […]
508 North 2nd St.
541.947.2600
For a unique experience, you can stay at the lodge, rent a cabin or just come for breakfast, lunch or […]
53460 Hwy 31
541.943.3993
A great little lunch spot with wonderful homemade soups daily, specials, great sandwichs, large portions. This is a fun little […]
728 North 4th St.
541.947.4996