The Eagles Nest has homemade soups daily, fish & chips, great burgers, sandwichs and salads along with daily specials. A full service bar, video slot machines in the bar area, a fireplace and pool table.
Contact Information
117 North E St.
541.947.4824
Related Destinations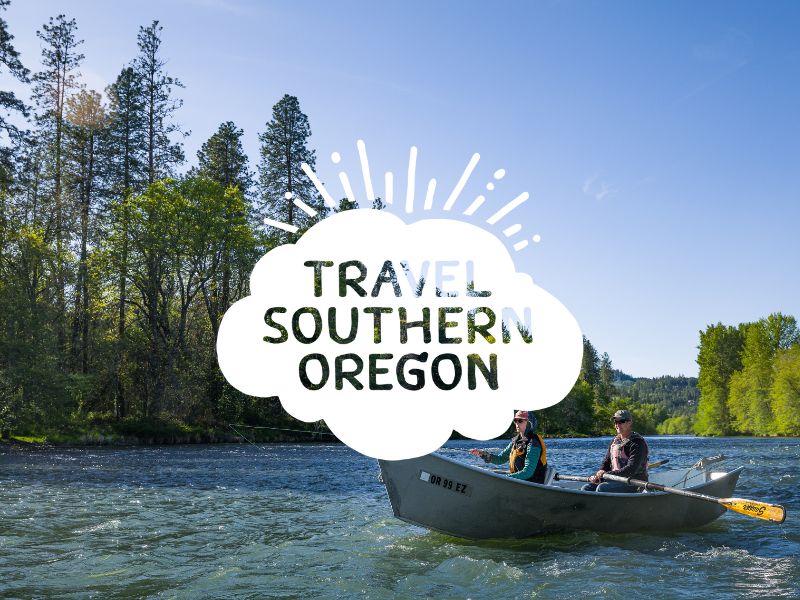 Old style drive through or eat in for great burgers, sandwichs, milkshakes, soup and ice cream. Try the soup & […]
109 South F St.
541.947.3677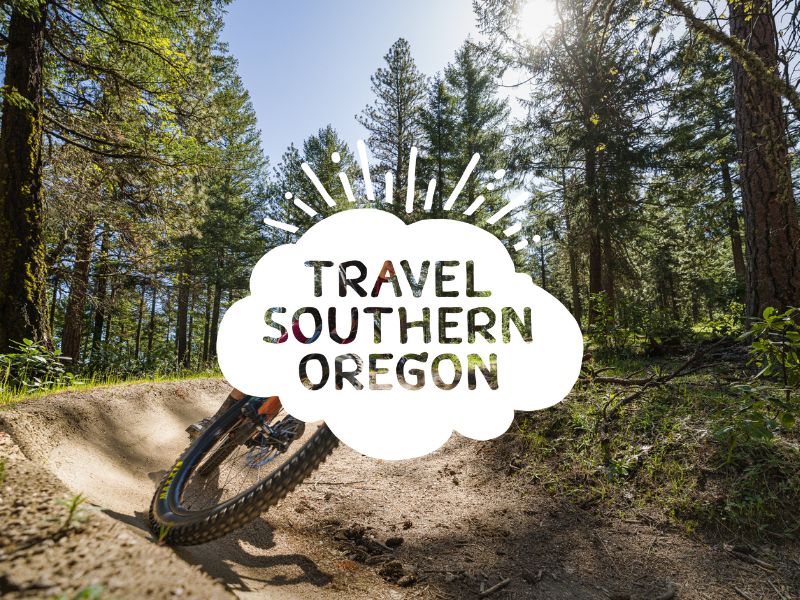 Nothing is frozen or canned, everything is fresh and cooked to order. Wednesday nights is handmade pasta and Thursdays are […]
508 North 1st Street
(541) 947-2593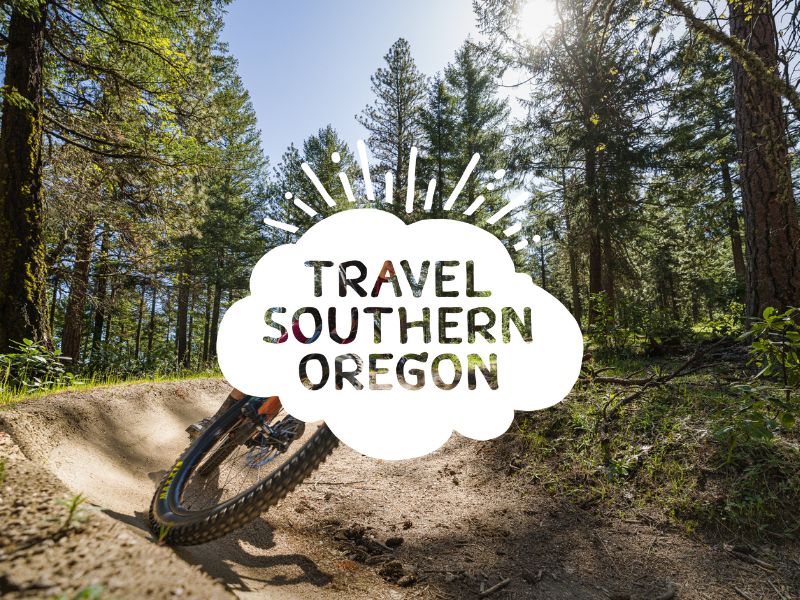 For a unique experience, you can stay at the lodge, rent a cabin or just come for breakfast, lunch or […]
53460 Hwy 31
541.943.3993