A locals hangout, this cafe is known for it's homemade breads, rolls, pies and just good old home cooking. Get there early as the seats fill up quick.
Contact Information
930 South F St.
541.947.5446
Related Destinations
Old style drive through or eat in for great burgers, sandwichs, milkshakes, soup and ice cream. Try the soup & […]
109 South F St.
541.947.3677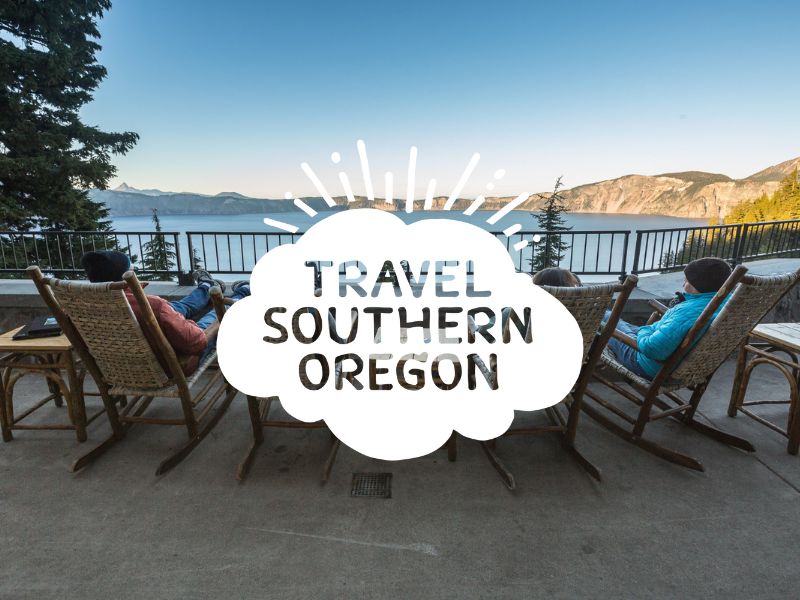 Nothing is frozen or canned, everything is fresh and cooked to order. Wednesday nights is handmade pasta and Thursdays are […]
508 North 1st Street
(541) 947-2593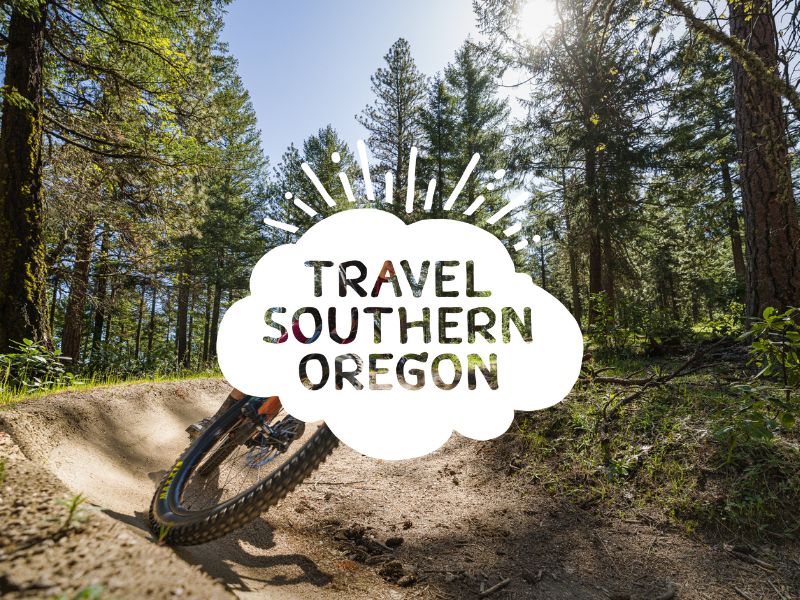 For a unique experience, you can stay at the lodge, rent a cabin or just come for breakfast, lunch or […]
53460 Hwy 31
541.943.3993