Back Yard Floral & Wine has been servicing the Lakeview area since 1992. You'll find floral and gardening supplies and other products at this family owned business. They also host wine tastings.
Contact Information
Backyard Floral
11 N. F St
541-947-4050
Related Destinations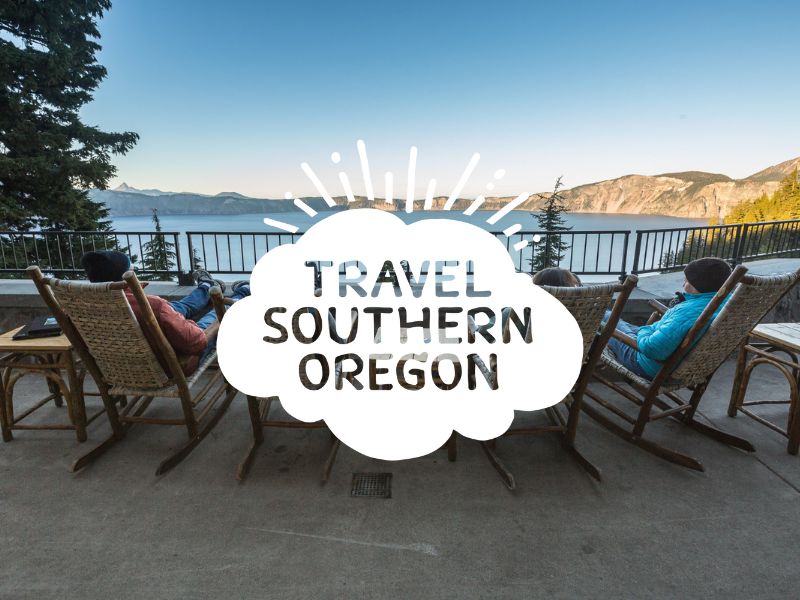 The Willows Antiques offers fine antiques, decor, jewelry, soaps, lotions, candles, and many other gifts.
Christmas Valley
,
OR.
97641
541-576-2199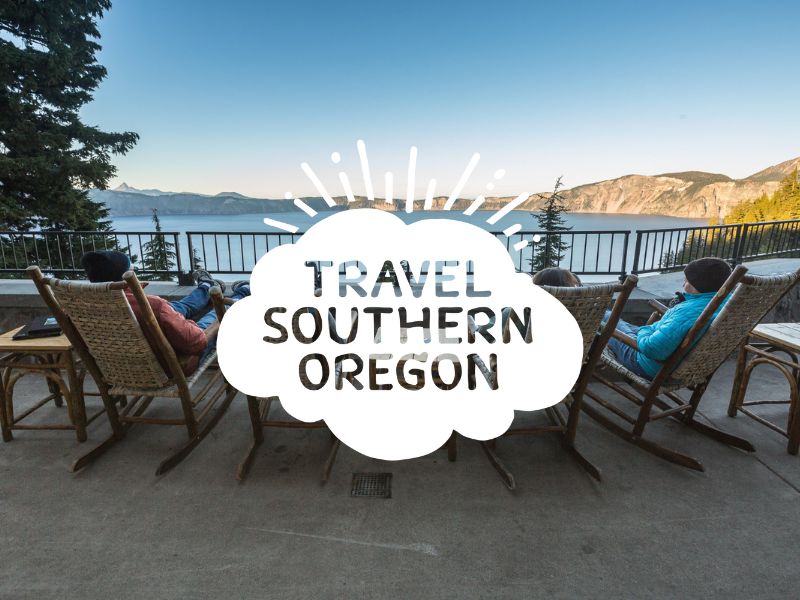 Lakeview Lockers has been serving Lake country and the surrounding area continuously since 1940! Our custom meat processing facility meets […]
Lakeview Lockers
207 N. L St
(541) 947-3789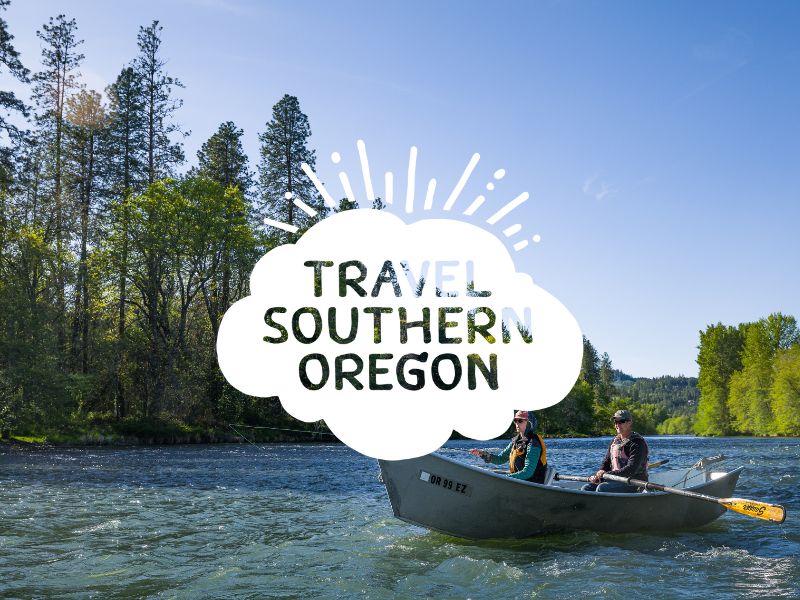 Pharmacy, drugs, and general supply store.