Sheep and cattle ranchers first settled around the Southern Oregon town of Lakeview in the 1870s, and their descendants remain in the state's tallest town (4,798 feet).
Expansive views of high-desert lakes and the tremendous Warner Mountains bring many a traveler to drive the Oregon Outback Scenic Byway. Visit the Hart Mountain National Antelope Refuge to see pronghorn, sage grouse and bighorn sheep, or hike through the shifting sand dunes in Christmas Valley.
Things To Do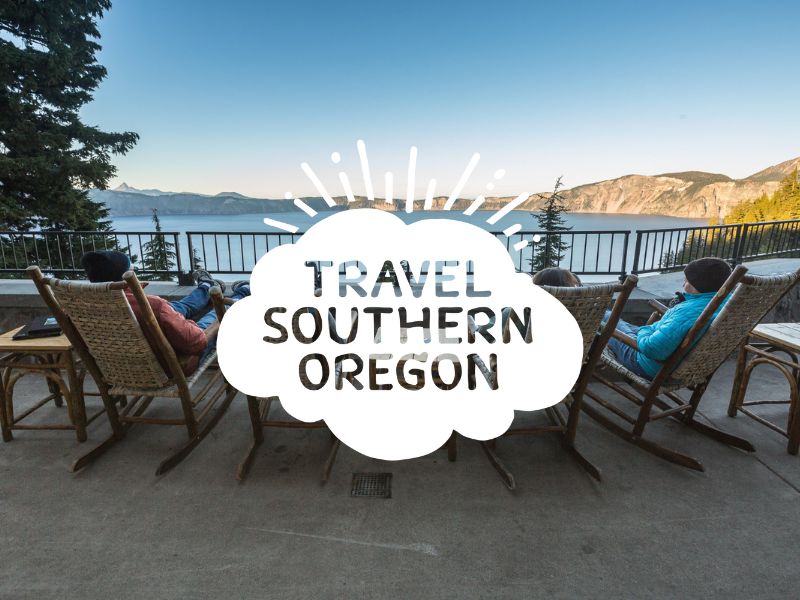 Great Mexican food at a good price, try their daily beer specials, margarita's and the carne asada. The chicken tortilla […]
406 North G St
c/o Hwy 395 7 140
541.947.5655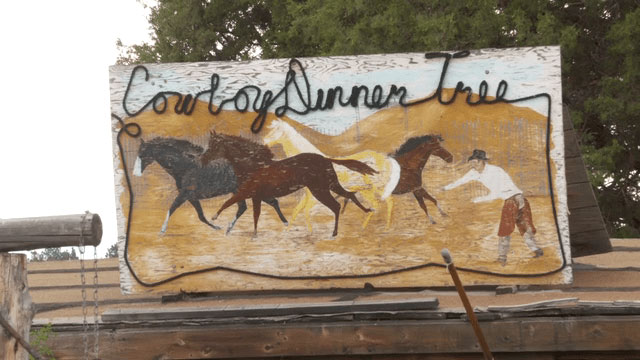 Years and years ago when, long before there was an old shack under what is now the Cowboy Dinner Tree, […]
50836 E Bay Road
(541) 576-2426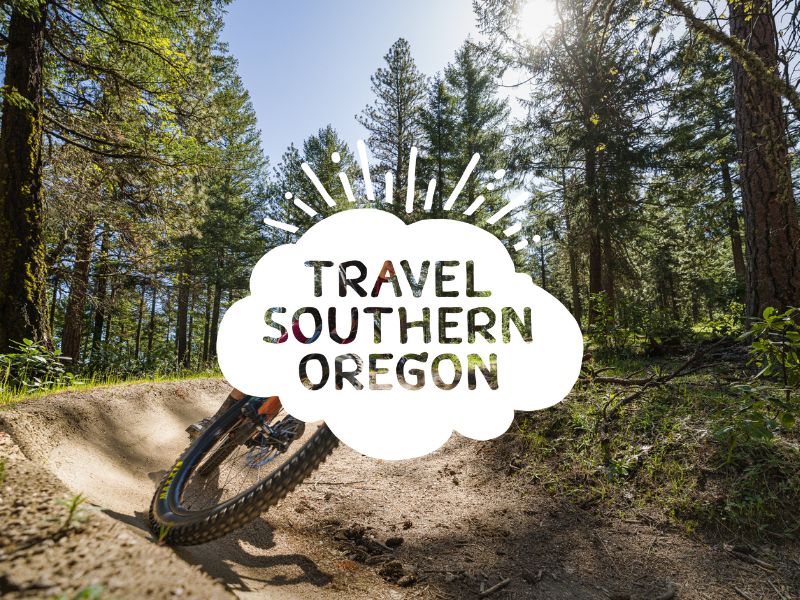 Tuesday – Saturday, 10 AM – 6 PM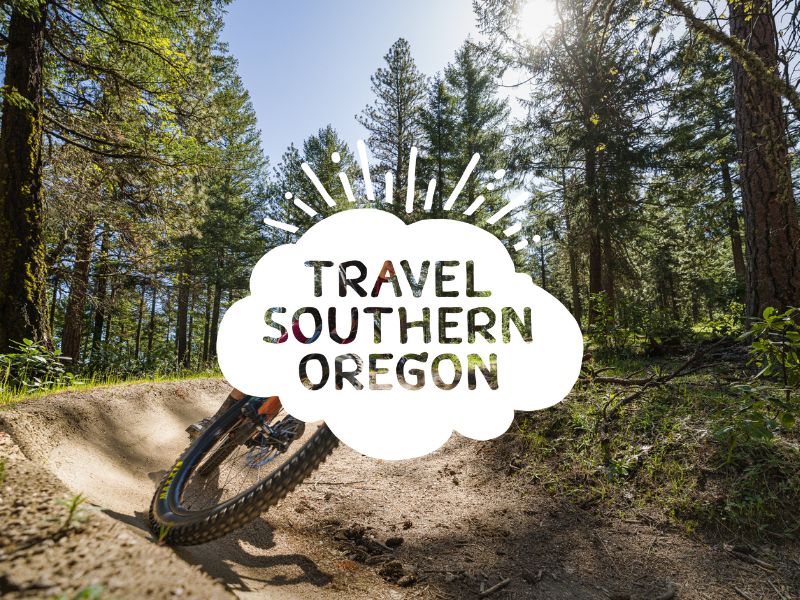 Hart Mountain Cabin is located 1/4 mile from the center of Plush with a great view of the Hart Mountain […]
28045 Plush Adel Road
808.256.4035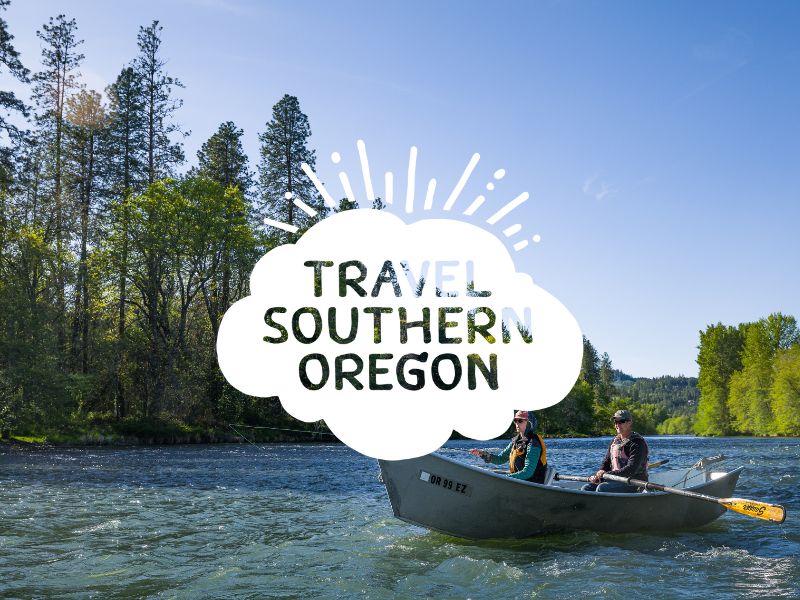 91029 Hwy. 140 W. (MP 86 1/2)
(541) 947-2050
1900 N. 4th St.
541.947.2925

This segment of the Oregon Timber Trail shows off the very best of high-desert riding. It takes you across prairies, […]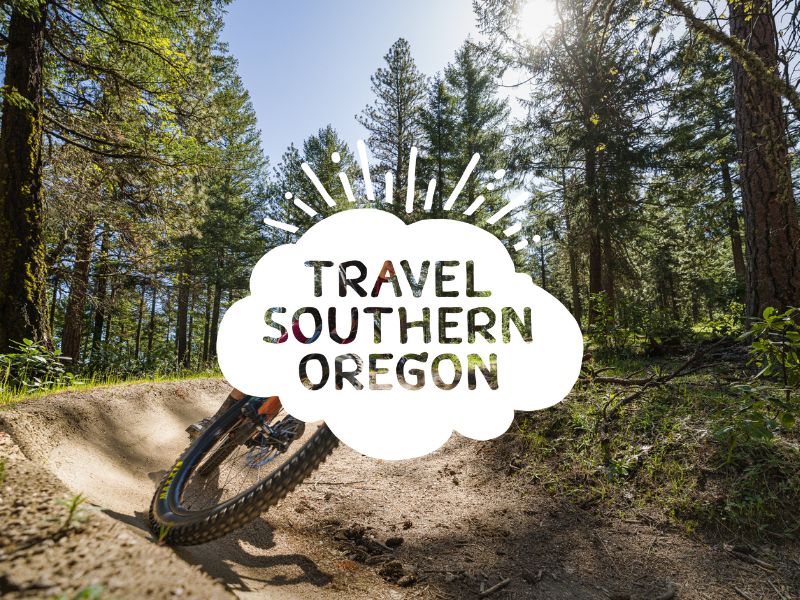 Provides access to: Hanan Trail #142 which is open to hiking, horseback riding, and mountain biking. The scenic Hanan Trail accesses roadless country […]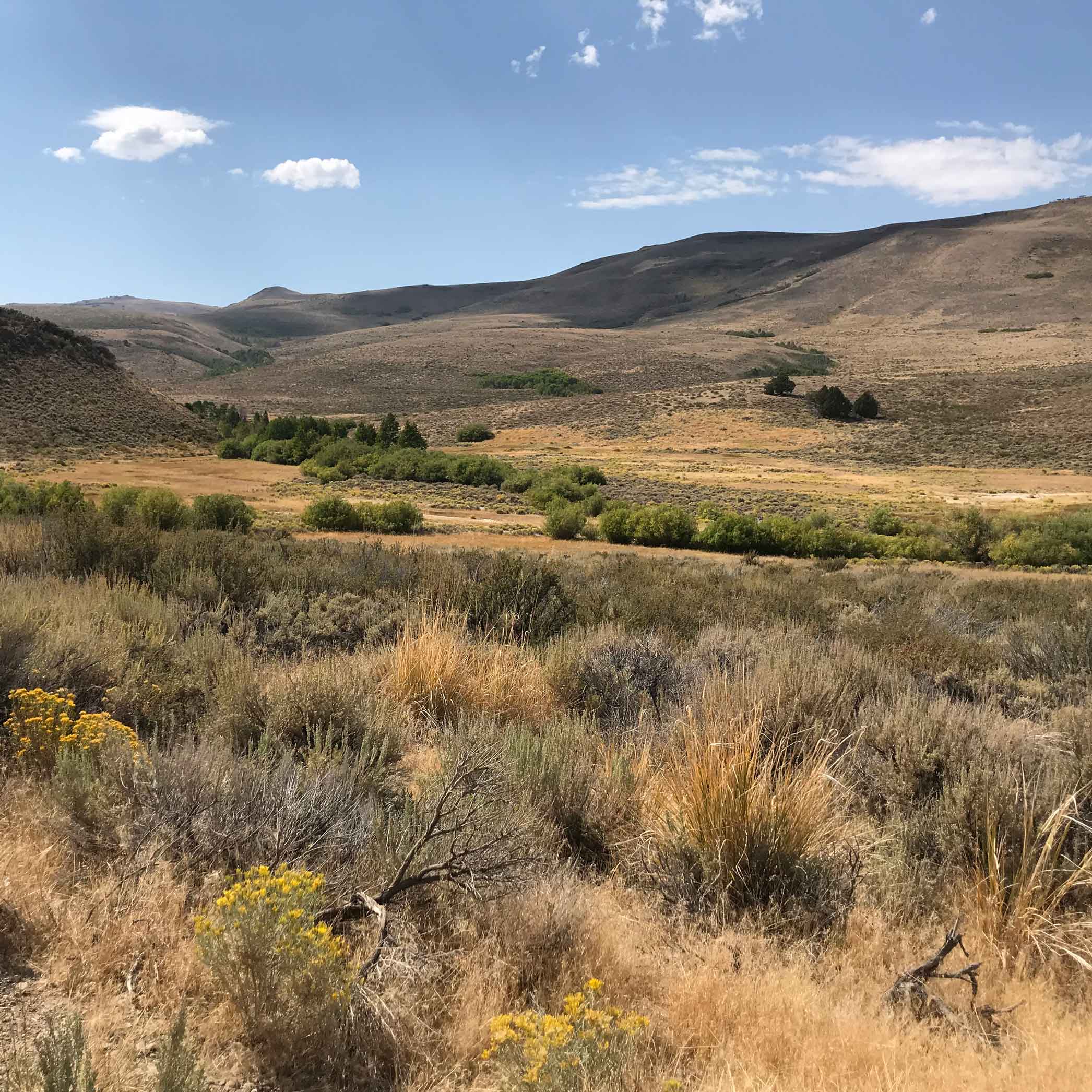 The Hot Springs Campground is located in the Hart Mountain Antelope Refuge. This remote and rugged campground is the perfect […]
Hart Mountain Antelope Refuge
(541)947-2731