Sheep and cattle ranchers first settled around the Southern Oregon town of Lakeview in the 1870s, and their descendants remain in the state's tallest town (4,798 feet).
Expansive views of high-desert lakes and the tremendous Warner Mountains bring many a traveler to drive the Oregon Outback Scenic Byway. Visit the Hart Mountain National Antelope Refuge to see pronghorn, sage grouse and bighorn sheep, or hike through the shifting sand dunes in Christmas Valley.
Things To Do
If you want to rub elbows with the cowboys right off the range this is the place. It's a wonderful […]
18586 Highway 140 E
541-947-3851
Homestyle food and pub, Fort Rock Restaurant & Pub is a local favorite.
64591 Fort Rock Rd.
541.576.3988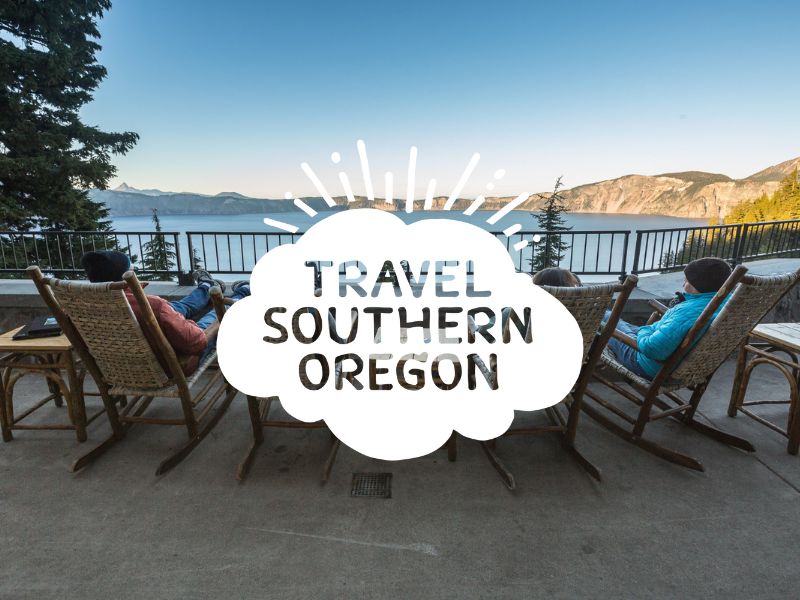 From great specialty coffees to pizza and oven baked sandwichs this is a locals favorite. Located in the Blarney Brothers […]
995 South G St.
541.947.5994
84594 Carlon Lane
541-943-3240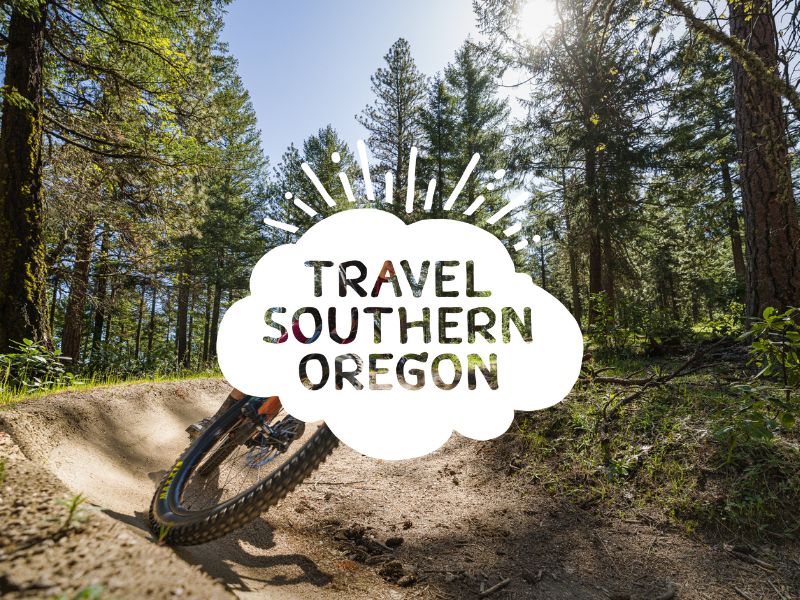 This pet friendly Lakeview, Oregon hotel provides convenient access to the Hart Mountain Antelope Refuge, the Old Perpetual Geyser and […]
414 N. "G" St.
(541) 947-2194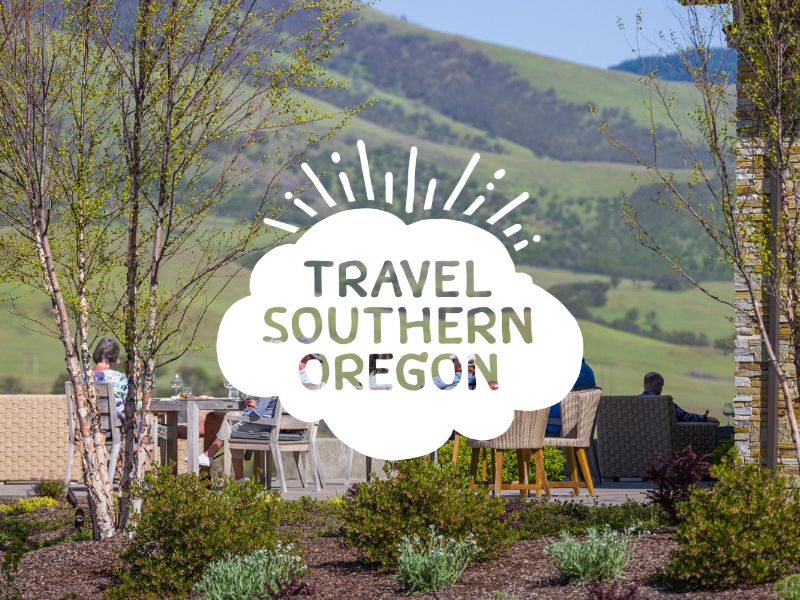 411 N. F St.
541.947.2201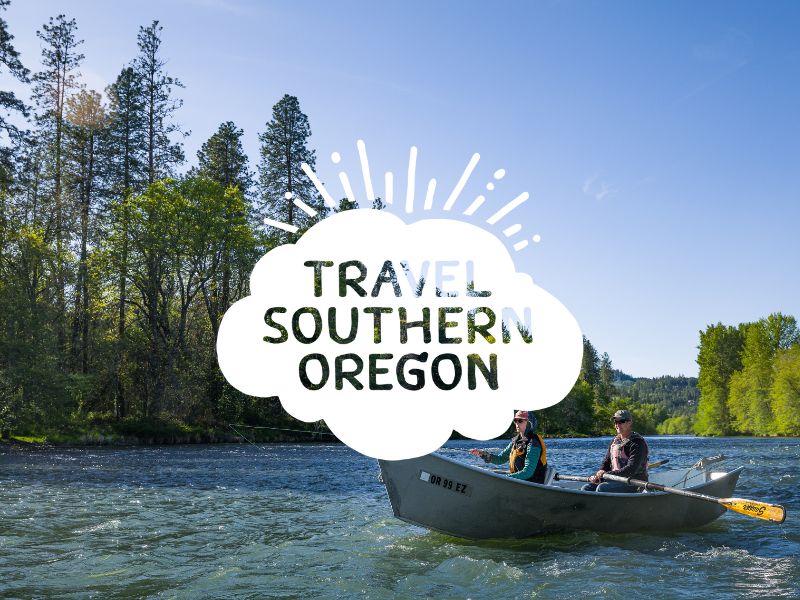 1117 Linda Ln
(541) 698-6048
Overview: Overseen by the Bearue of Land Management, the Oregon Sunstone Public Collection Area allows visitors to enjoy collecting these […]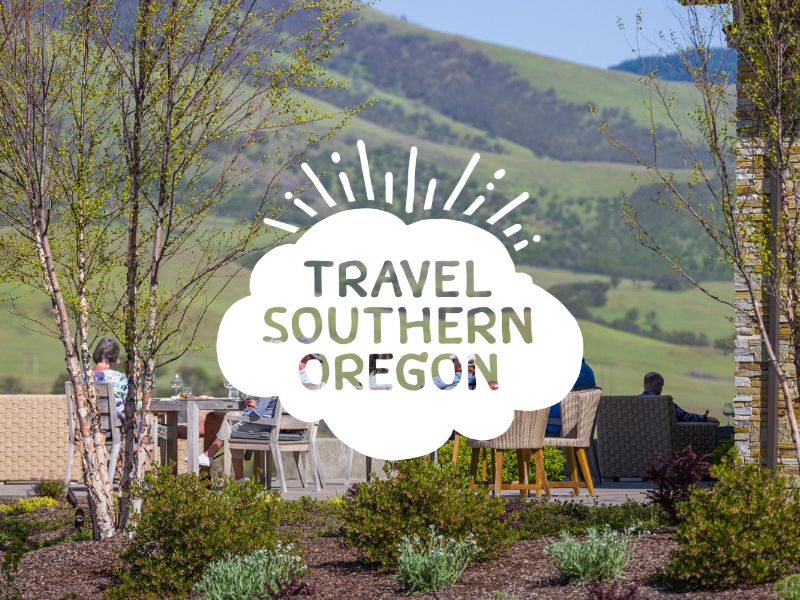 Located one hour 30 minutes southwest of Paisley, Oregon, Lee Thomas Campground is located right on the banks of the […]