This famed and historic Victorian home, built in 1860, has been lovingly restored by its owners and converted into five independent vacation suites. All rooms are fully equipped with modern amenities and professionally designed to integrate sophisticated accommodations with historical features unique to each suite.
Kubli Haus is located in the Historic District of Jacksonville, just one block away from the Britt Festival grounds and numerous hiking trails and two short blocks from the coffee shops, wine tasting rooms, bars, restaurants and boutiques that line California Street.
Related Destinations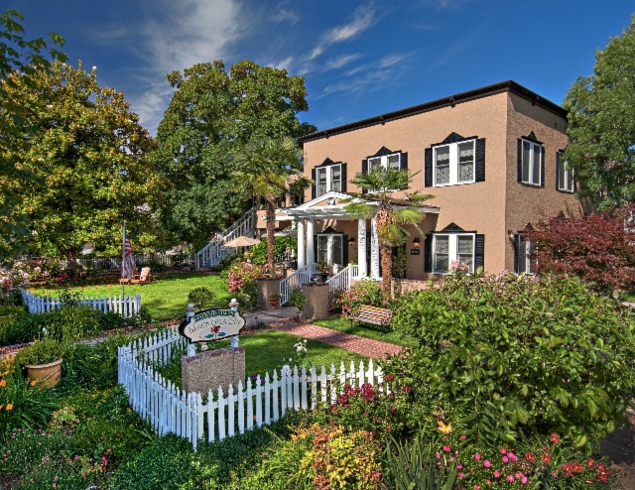 Jacksonville's Magnolia Inn, built in 1928 and located in the heart of historic Jacksonville, Oregon, boasts nine comfortably elegant rooms, […]
245 N. 5th St.
(541) 899-0255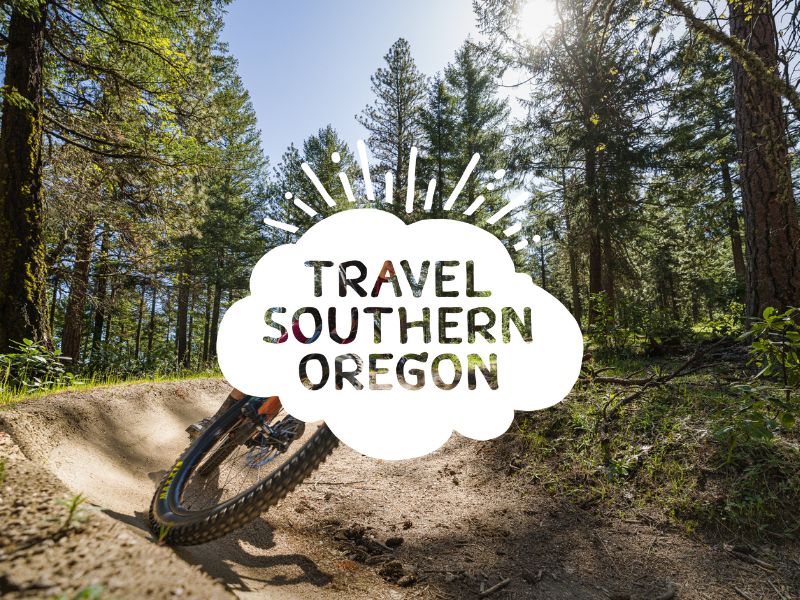 Stay-n-Play at the Chalets at the Eagle Point Golf Club in Southern Oregon. Enjoy Luxury King Rooms or Luxury Suites […]
100 Eagle Point Drive
(541) 826-8225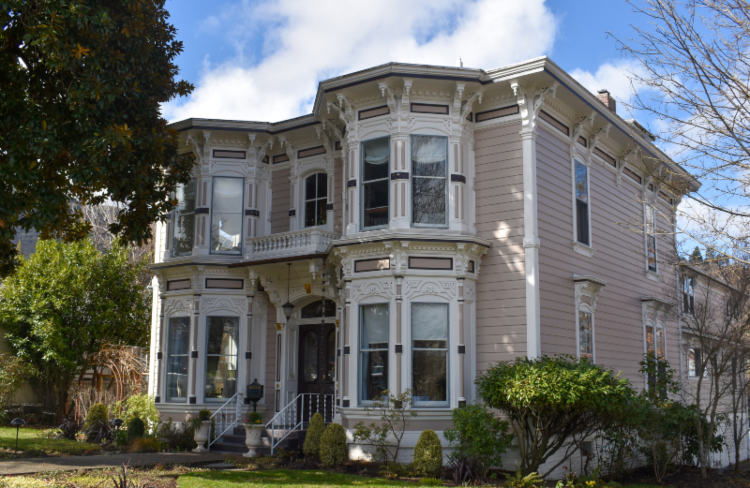 Just one block from acclaimed dining, The McCall House is a luxurious Italianate mansion-styled boutique-inn in idyllic Ashland, Oregon. Home […]