Contact Information
3612 S. 6th St.
(541) 882-8864
Amenities
Swimming
Internet Access
Air Conditioning
Pet Friendly
Fitness Facility
Complimentary Breakfast
Spa / Hot Tub
Non-Smoking
Family Friendly
Fireplace
Restaurant / Lounge
Handicap Accessible
Related Destinations
4061 S. 6th St.
541-882-1200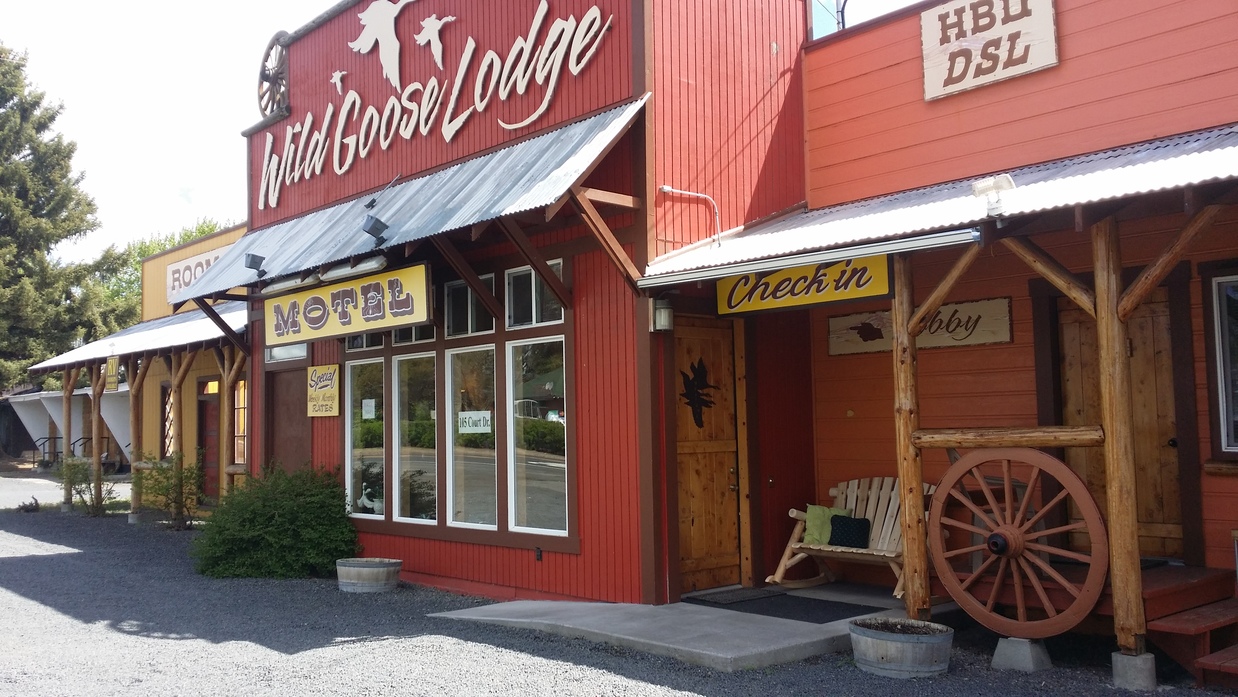 Located in scenic Merrill Oregon, the Wild Goose Lodge Motel is pet friendly and close to many outdoor recreational areas. […]
105 E. Court Drive
(541) 798-5826
This casual budget lodging off Highway 97 is a 2.9-mile drive to downtown Klamath Falls and 40 miles by car […]
3939 Hwy. 97 N.
541-882-8844