The whole family will enjoy this fun ½ day hike. This 2.8 mile easy hike is located West of Klamath Falls off Hwy 140. With little elevation gain, it offers postcard views of Mt. McLaughlin.
The trail is designated multi-use for hikers, horses, dogs, and bicycles.
Activities
Bicycling
Hiking
Horseback Riding
Pet-Friendly
Trails
Related Destinations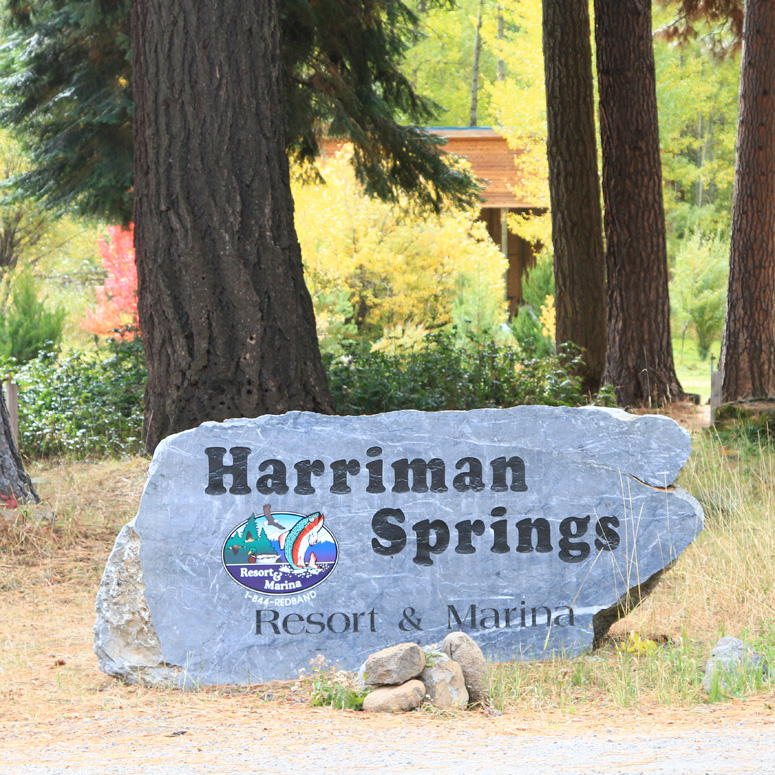 Harriman Springs Resort is located on a historic setting on the shore of Pelican Bay, Upper Klamath Lake.
26661 Rocky Point Rd.
844-733-2263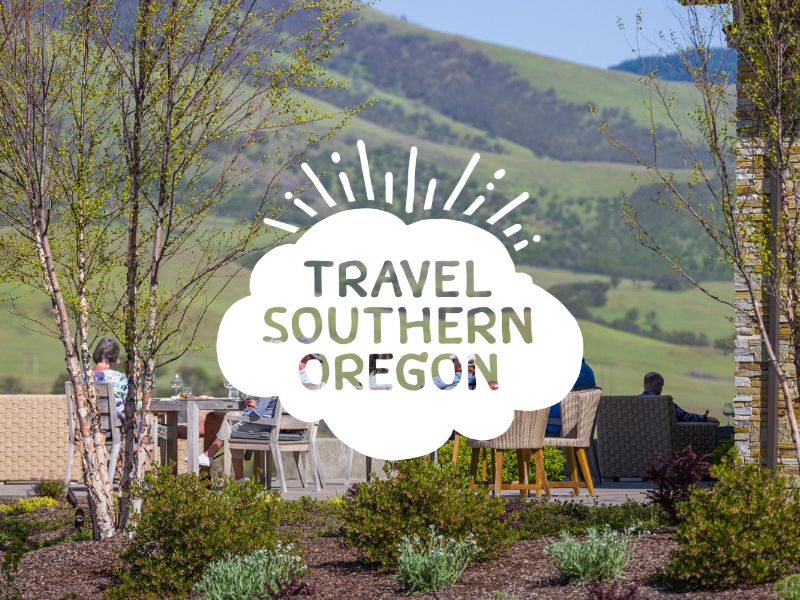 Located on the southern end of Upper Klamath Lake, Moore Park is one of the jewels of the City of […]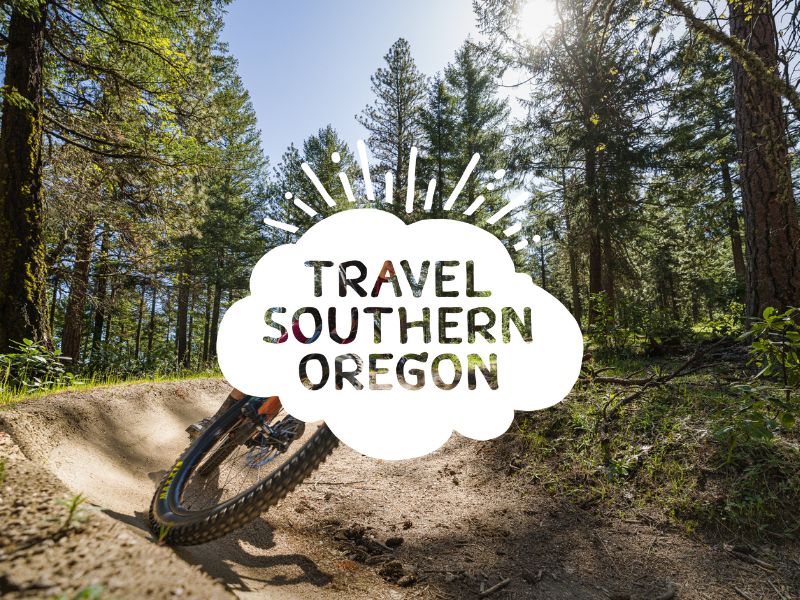 Klamath Shuttle is a summer service, traveling from Klamath Falls to Crater Lake.