The Spence Mountain project involves a phased development of a trail system on a beautiful 7,400 acre parcel of land owned by JWTR. The property is only 15 miles from Klamath Falls offering easy access to our community. Trails are designed for multipurpose uses to accommodate mountain bikers, hikers, trail runners and even cross-country skiing and snowshoeing in the winter.  The trail is currently at 15 miles.  When the entire project is finished, it will be a total of 50 miles.
Activities
Bicycling
Cross-Country Skiing
Hiking
Snowshoeing
Trails
Related Destinations
This ride serves as a great tour of both the Poe Valley area and the Klamath Basin.  The ride begins at […]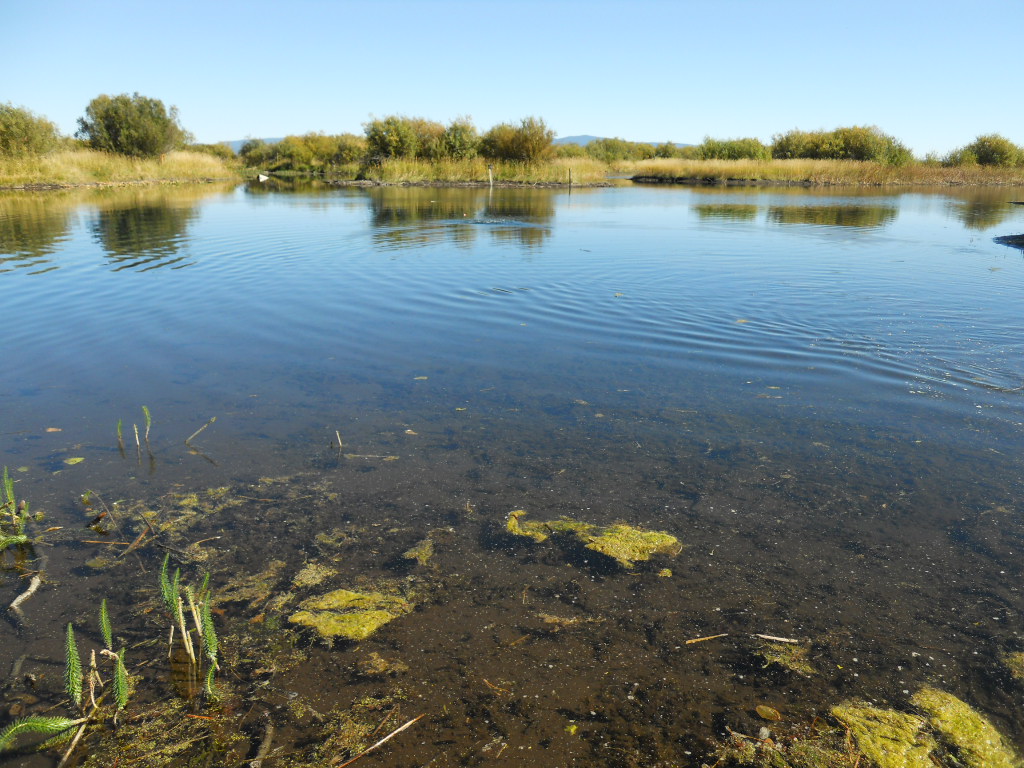 Free rustic camping with Upper Klamath Lake Canoe Trail access.  Located 40 minutes northwest of Klamath Falls, Oregon, Malone Springs […]
Malone Spring Rd
(541)883-6714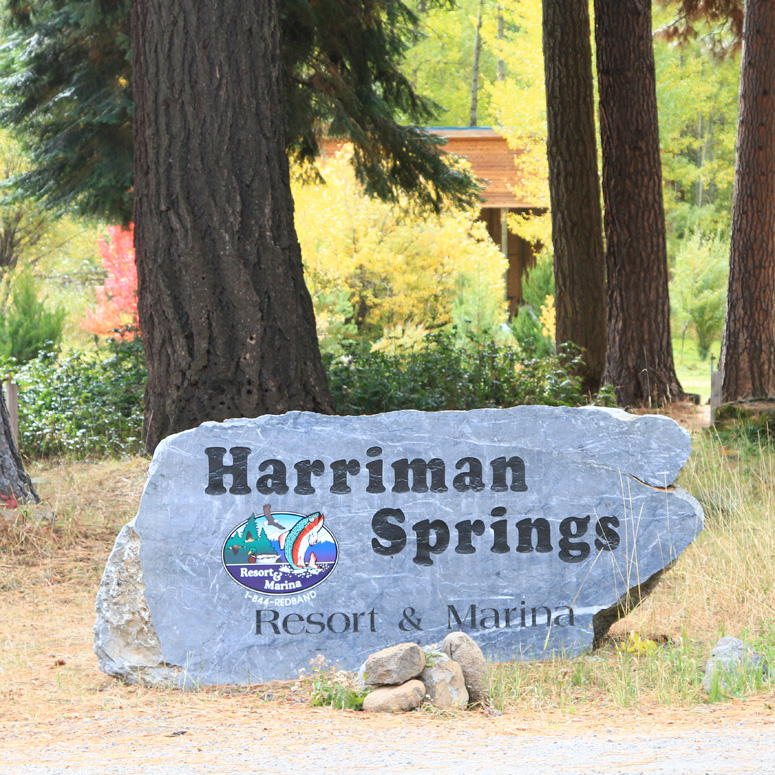 Harriman Springs Resort is located on a historic setting on the shore of Pelican Bay, Upper Klamath Lake.
26661 Rocky Point Rd.
(844)733-2263