An easy 3-mile out-out-back trail that parallels the Link River in a scenic canyon that connects the Upper Klamath Lake to Lake Ewauna, and the site of the Link River Falls. You can find many species of birds, river otters, deer, turtles, and many species of plants along the trail.
Trailheads located at either end of the trail. North end across from Putnam Point Park on Lakeshore Drive. South end on Mill Street just beyond the Favell Museum.
Activities
Bicycling
Birding
Hiking
Photography
Trails
Wildlife Viewing
Related Destinations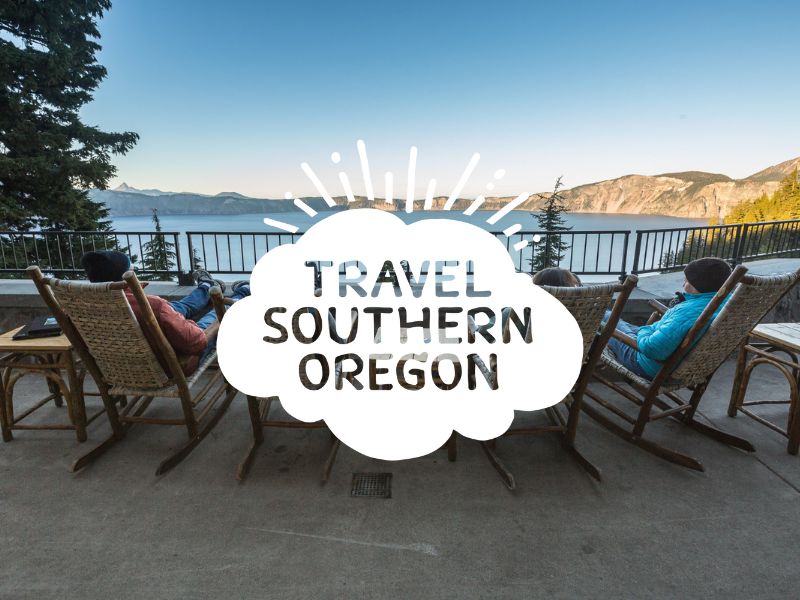 Access Taxi is a taxi located in Klamath Falls, serving the entire Klamath Basin.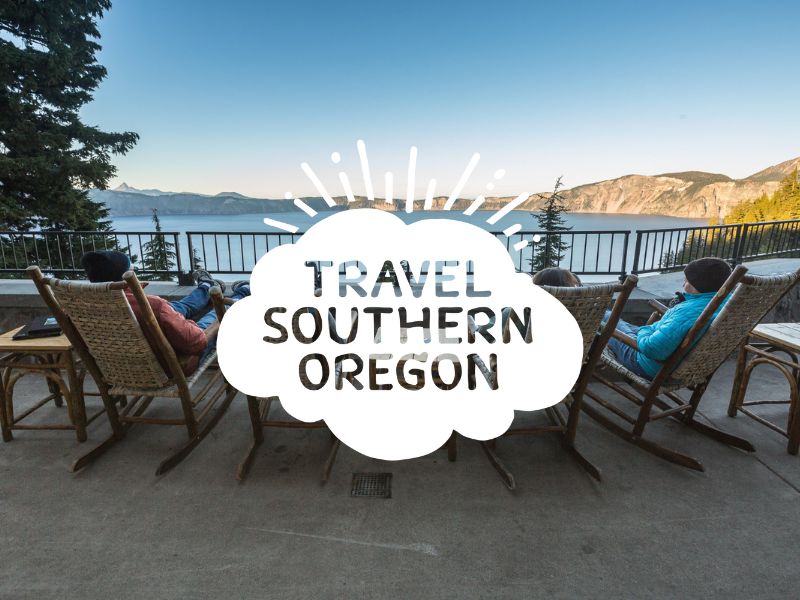 Adventure Oregon in Klamath Falls offers Equipment Rentals and Guided Tours for Fishing, Bird Watching and River Tours on Upper […]
Enjoy the quiet country roads East of town on this mid-length ride to Bonanza. The ride begins at the OC&E […]