Two-mile easy walking trail loop located in Downtown Klamath Falls adjacent to Lake Ewauna with ponds, wetland, riparian and upland habitat. Along the trail you can find an 80 ft. pine snag called the "Eagle Perch" where you may find Bald Eagles, Osprey, hawks, herons, Peregrine Falcons, Double crested Cormorants and songbirds throughout the year. You may also find Canada Geese and ducks nesting on the islands in the larger pond along the trail. 
Activities
Birding
Hiking
Trails
Wildlife Viewing
Related Destinations
Wildlife viewing area located along Lost River on Front Street in downtown Merrill with picnic tables and benches.  Informational signage […]
Rocky Point Resort overlooks Upper Klamath Lake in Crater Lake's backyard, and is your destination for lodging, fishing, boating, birding, […]
28121 Rocky Point Road
541-356-2287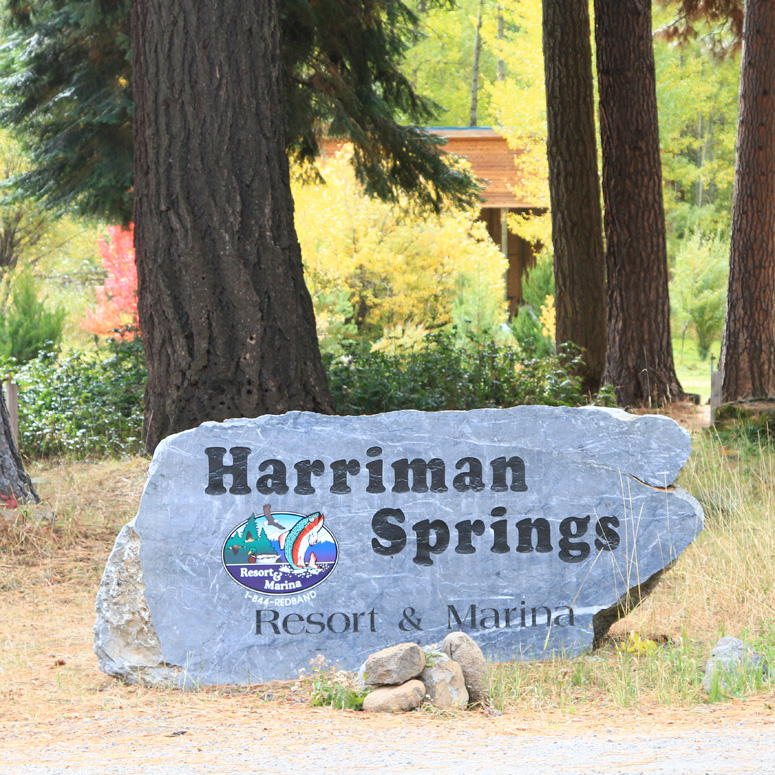 Harriman Springs Resort is located on a historic setting on the shore of Pelican Bay, Upper Klamath Lake.
26661 Rocky Point Rd.
(844)733-2263