Provides acces to: Cherry Creek Trail which enters Sky Lakes Wilderness.
Located 55 minutes northwest of Klamath Falls, Oregon, the Cherry Creek trailhead, is a great access point for Sky Lakes Wilderness. The trailhead accommodates up 6-8 vehicles. However, there is no turn-around area.
This trailhead does not offer a toilet. However, dispersed camping is allowed. Please pack out everything you bring and properly dispose of human waste.
Visitors can also enjoy biking and horse riding. There is no potable water. Visitors need to pack plenty of water.
Related Destinations
The whole family will enjoy this fun ½ day hike. This 2.8 mile easy hike is located West of Klamath […]
Adventure Oregon in Klamath Falls offers Equipment Rentals and Guided Tours for Fishing, Bird Watching and River Tours on Upper […]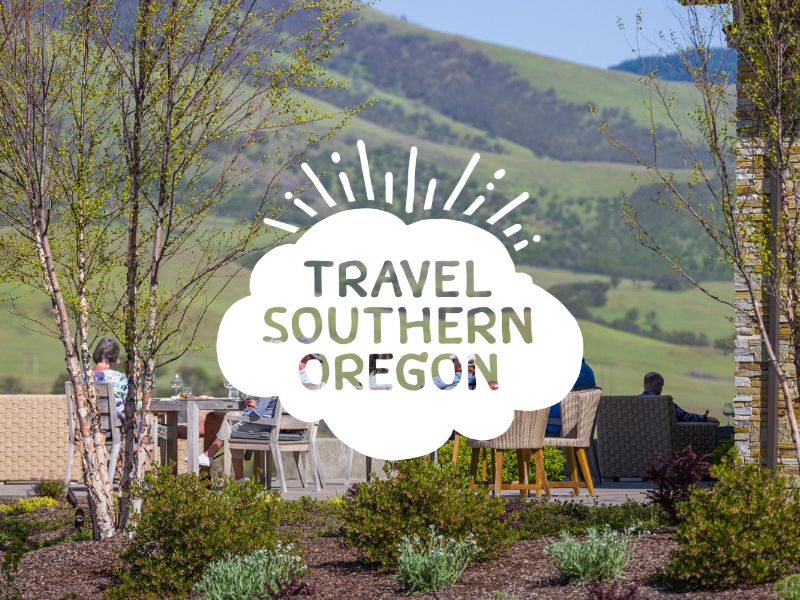 Provides access to: Boulder Springs Trail #101 which enters Gearhart Mountain Wilderness. Located on the south end of Gearhart Mountain Wilderness, […]