Private lake fishing on a secluded 150 acre treasure, located 40 miles east of Klamath Falls, Oregon in the beautiful Langell Valley. Come and experience one of the finest fisheries in the northwest. Choose between two pristine lakes. Whether you like to fly fish for trophy size trout or hook a 8-pound largemouth bass on a top water bait, you won't be disappointed.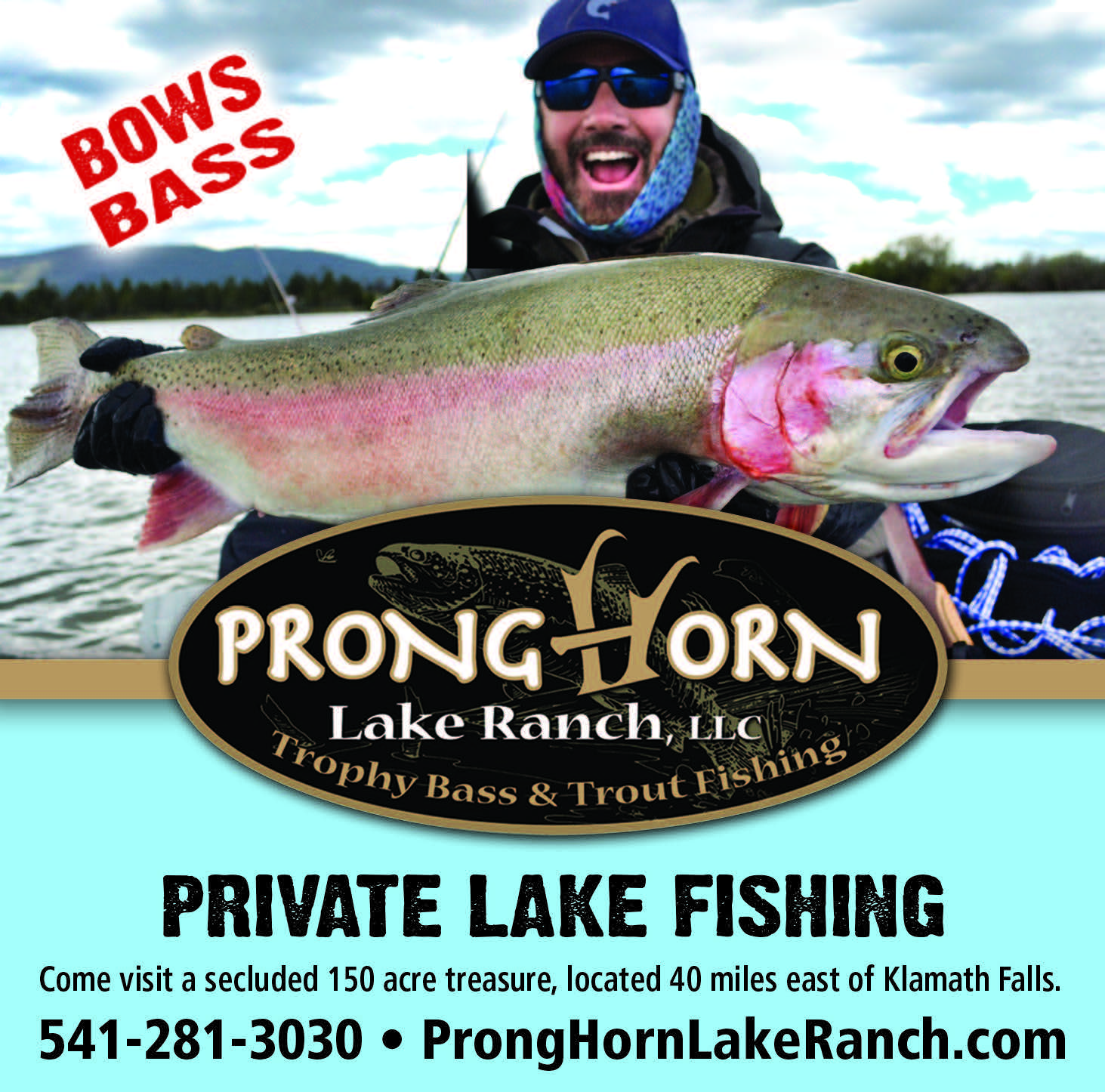 Activities
Birding
Camping
Canoeing
Fishing
Kayaking
Tour Companies
Related Destinations
Adventure Oregon in Klamath Falls offers Equipment Rentals and Guided Tours for Fishing, Bird Watching and River Tours on Upper […]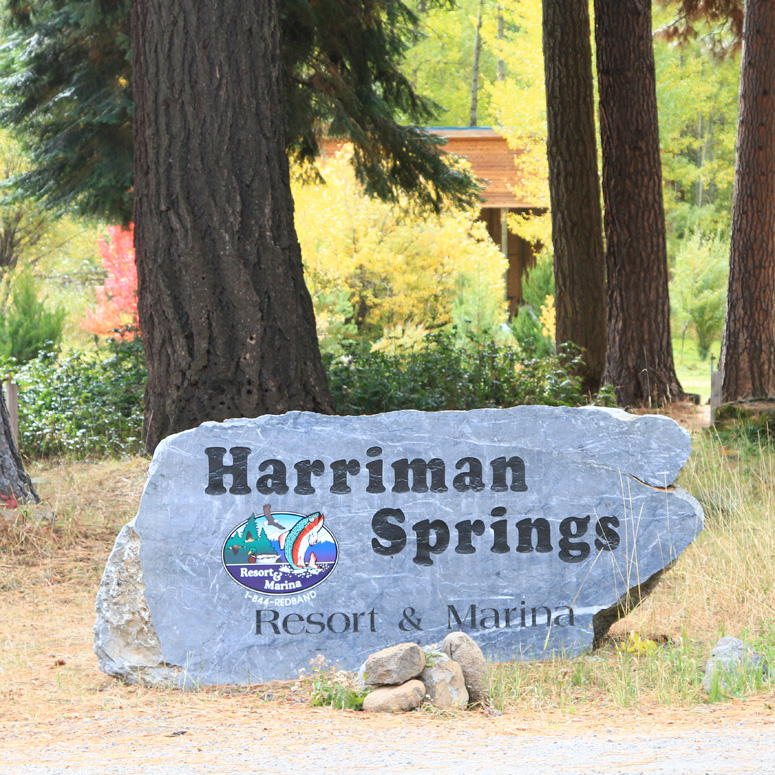 Harriman Springs Resort is located on a historic setting on the shore of Pelican Bay, Upper Klamath Lake.
26661 Rocky Point Rd.
844-733-2263
Bonanza Big Springs Park has Lost River along side of it and a natural spring bubbling up within its boundaries. […]