Just outside Klamath Falls, Oregon, reside the biggest fish you'll ever try to get your hands around. Whether you are a novice angler or a master at the craft of fly fishing, the trophy native redband rainbow trout you catch here will leave you in utter disbelief.
With decades of experience in the Klamath Basin and Southern Oregon, Redband Becoming thrives on knowing the very best places to fish in this fruitful, nutrient-rich region. And more importantly, they know where these huge, wild, native trout concentrate throughout the different seasons.
Activities
Fishing
Guides & Charters
Hunting
Related Destinations
2525 Orindale Rd
Klamath Falls
,
OR.
97702-2638
(860) 335-1574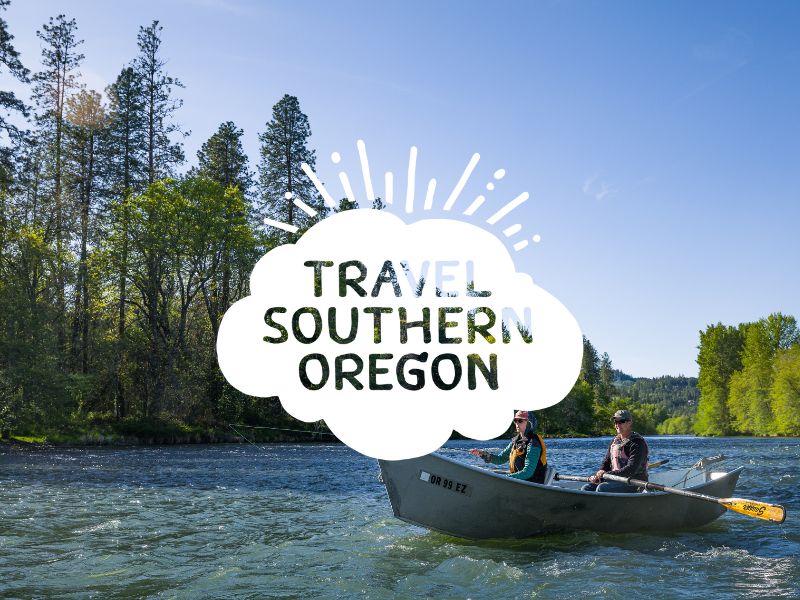 Rocky Point Resort overlooks Upper Klamath Lake in Crater Lake's backyard, and is your destination for lodging, fishing, boating, birding, […]
28121 Rocky Point Road
541-356-2287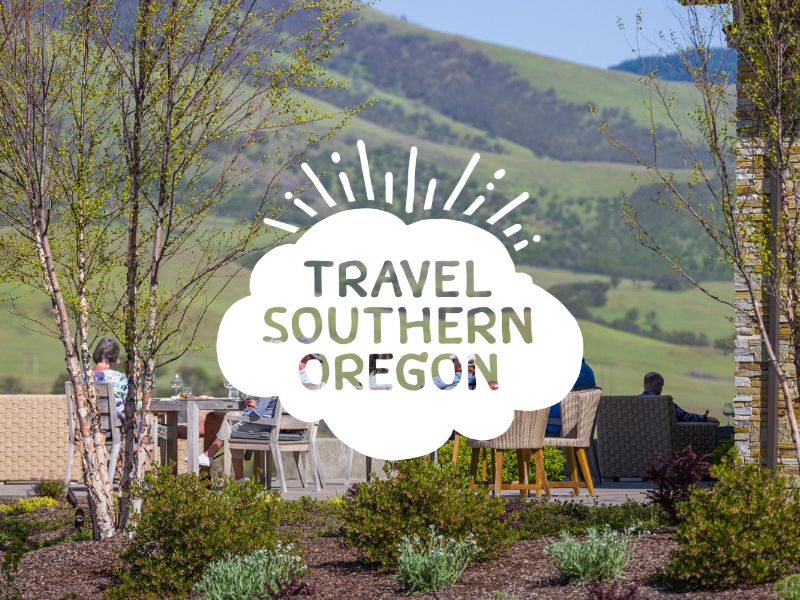 Congress designated Sky Lakes Wilderness in 1984 which now maintains 113,849 acres. It includes three major lake basins as it […]