Discover extraordinary wildlife and habitat just outside Klamath Falls.
Established in 1928, the Upper Klamath National Wildlife Refuge spans 23,098 acres, mostly freshwater hardstem-cattail marsh and open water, along with 30 acres of forested uplands. These habitats serve as excellent nesting and brood rearing areas for waterfowl and colonial nesting birds, including American white pelican and several heron species. Bald eagle and osprey nest nearby and can sometimes be seen fishing in refuge waters. It is also home to two endangered species of fish and one endangered frog species.
A 9.5-mile self-guided canoe trail meanders through the Upper Klamath Marsh and is an ideal way to observe marsh habitats and bird life. The trail has four segments: Recreation Creek, Crystal Creek, Wocus Cut, and Malone Springs. These segments can be accessed from either the Rocky Point or Malone Springs boat launches. The Rocky Point boat launch has a barrier-free toilet, boat dock, and fishing dock to serve people with disabilities. Canoes may be rented from nearby concessionaires.
The refuge is a favorite stop off the Volcanic Legacy Scenic Byway.

Activities
Boating
Fishing
Hunting
Wilderness & Natural Areas
Wildlife Viewing
Related Destinations
Rainbow Bay sits on the banks of scenic Lake of the Woods in close proximity to several wilderness areas. This […]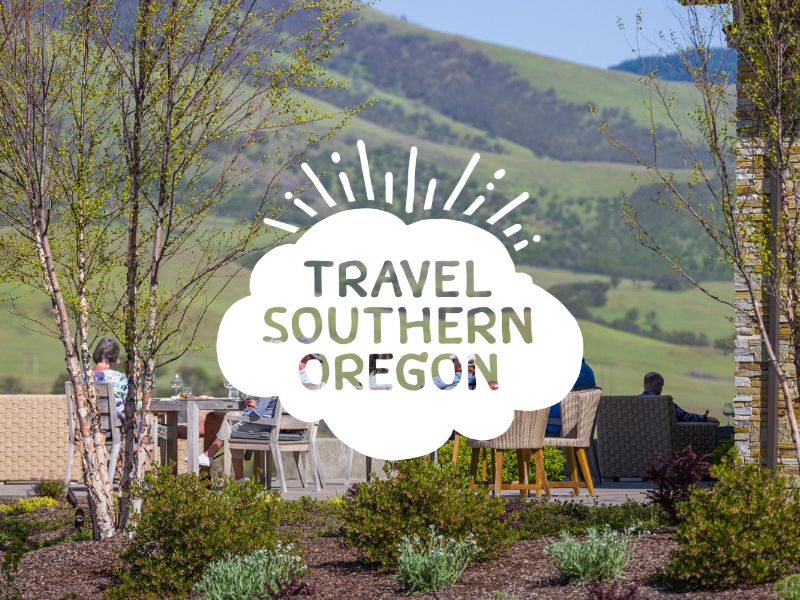 Located in Klamath Falls, Oregon.
2819 Dahlia Street
Suite A
541-833-6714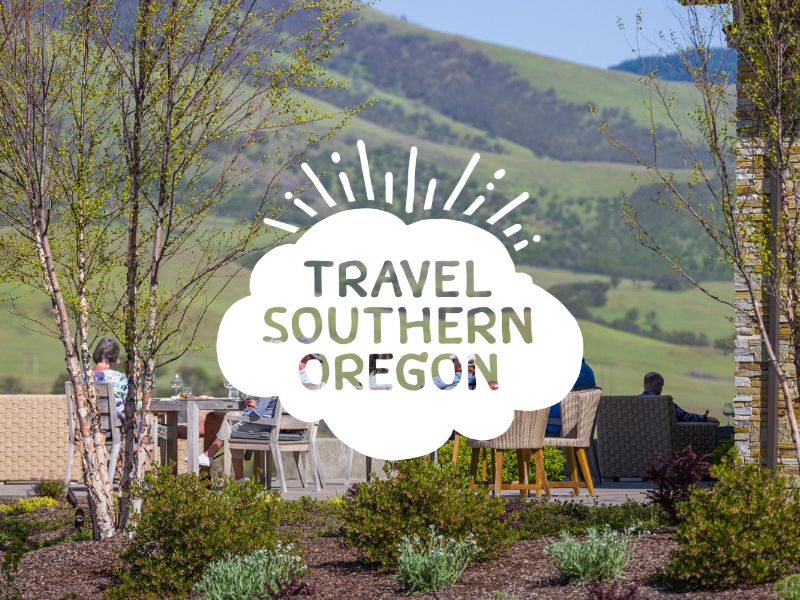 Gerber Dam and Reservoir are on Miller Creek 14 miles east of Bonanza, Oregon. The reservoir provides storage for irrigation […]
Vale District Office
100 Oregon Street
541-880-2544