Lower Klamath National Wildlife Refuge
Established by President Theodore Roosevelt in 1908 as the nation's first waterfowl refuge, the Lower Klamath National Wildlife Refuge spans 50,092 acres with marshes, open water, grassy uplands and croplands. The refuge is one of the most biologically productive refuges within the Pacific Flyway and accounts for approximately 80 percent of the flyway's migrating waterfowl pass. Peak waterfowl populations can reach 1.8 million birds, which represent 15 to 45 percent of the total birds wintering in California. The refuge produces between 30,000 and 60,000 waterfowl annually.
The refuge is a stop off the Volcanic Legacy Scenic Byway.
Related Destinations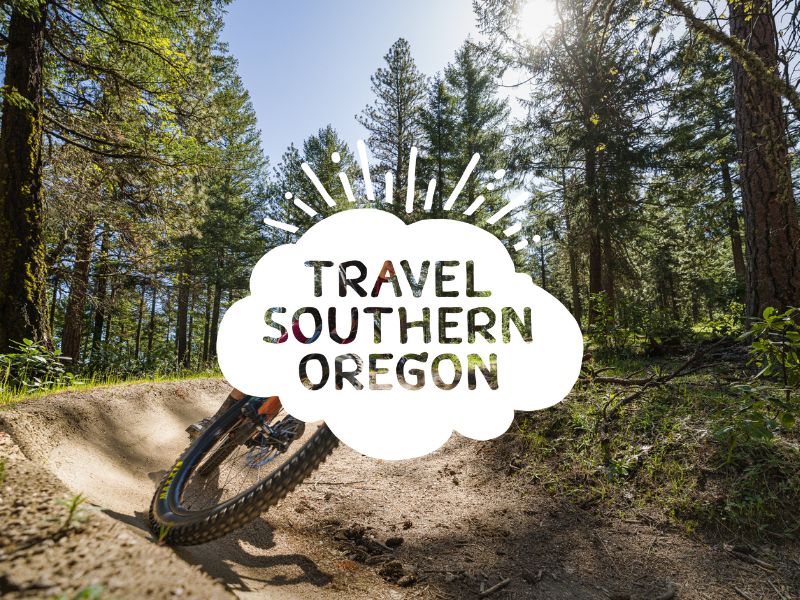 Congress designated Sky Lakes Wilderness in 1984 which now maintains 113,849 acres. It includes three major lake basins as it […]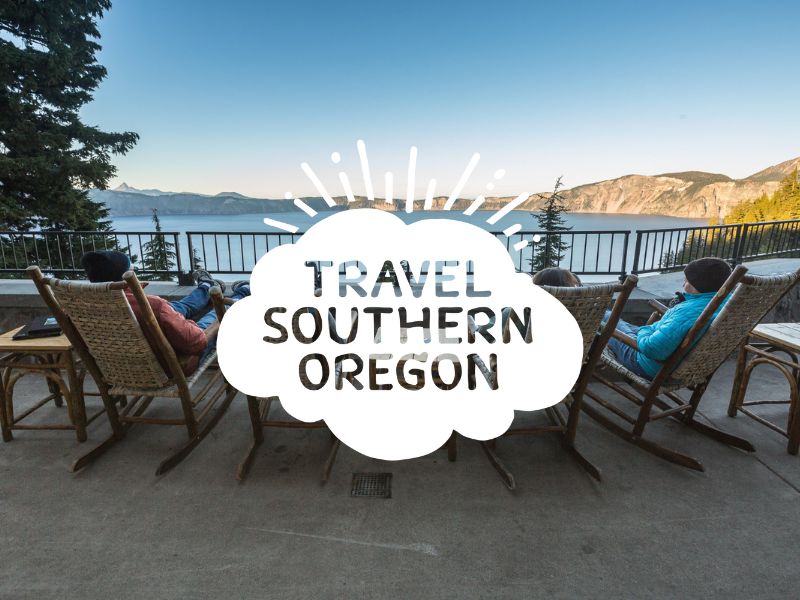 This vast, verdant wetland in the upper reaches of the Klamath Basin is a key site for wetland research and […]
Established in 1978 to protect a major night roost site for wintering bald eagles, the Bear Valley National Wildlife Refuge […]
Bear Valley National Wildlife Refuge