Wubba's BBQ Express is where you go to receive the best BBQ in town – and fast.
Contact Information
1745 Austin St
(541)273-0434
Related Destinations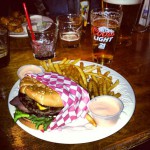 Gino's Cafe and Sports Bar hosts live Music every Saturday Night this summer on their patio. Enjoy a great bar […]
147 East Main Street
541-884-6474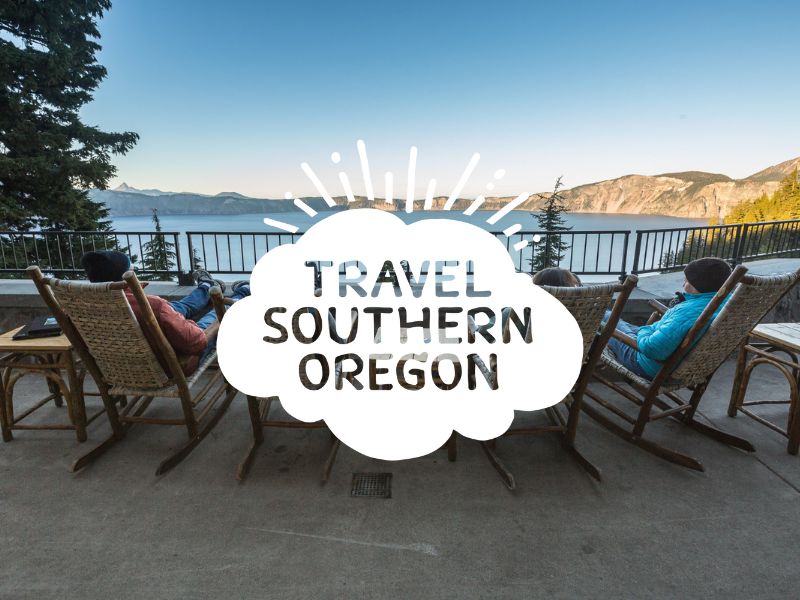 Jalapenos Taco Shop was established in 2004. Enjoy fast, fresh food and friendly service at this fun restaurant.
3380 Washburn Way
(541)850-9109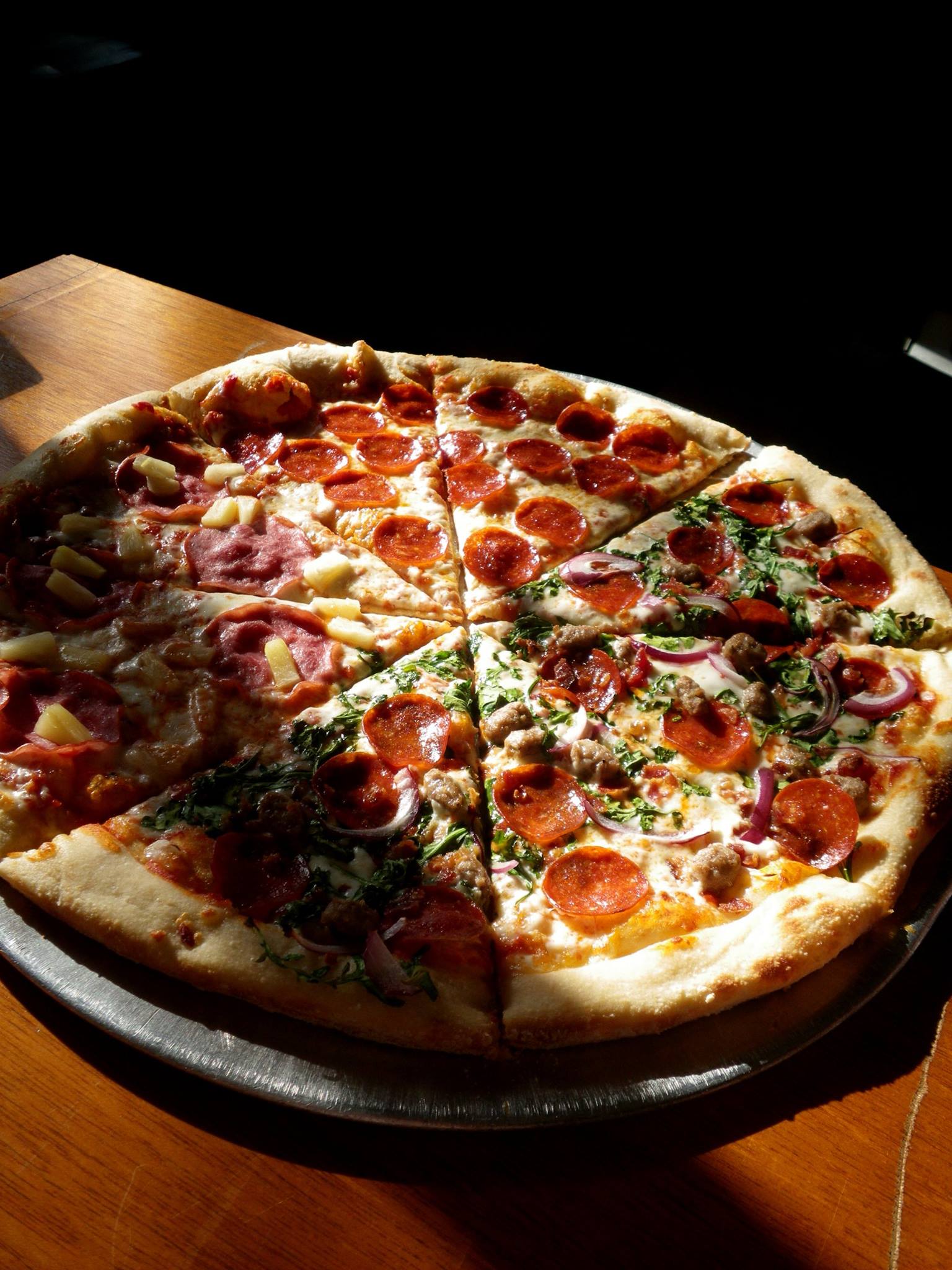 Rodeos Pizza & Saladeria is a Klamath Falls original. It is locally-owned and operated. A passion for creativity, great pizza […]
1215 Main St.
541-205-3464