Willy's Pizzeria is the fun place to eat and celebrate. They have a big screen TV and serve delicious food. In addition to pizza, they also offer soup, sandwiches, beer, and wine. There's inside seating and a banquet room available for special occasions.
Contact Information
4545 South 6th Street
(541)882-7510
Related Destinations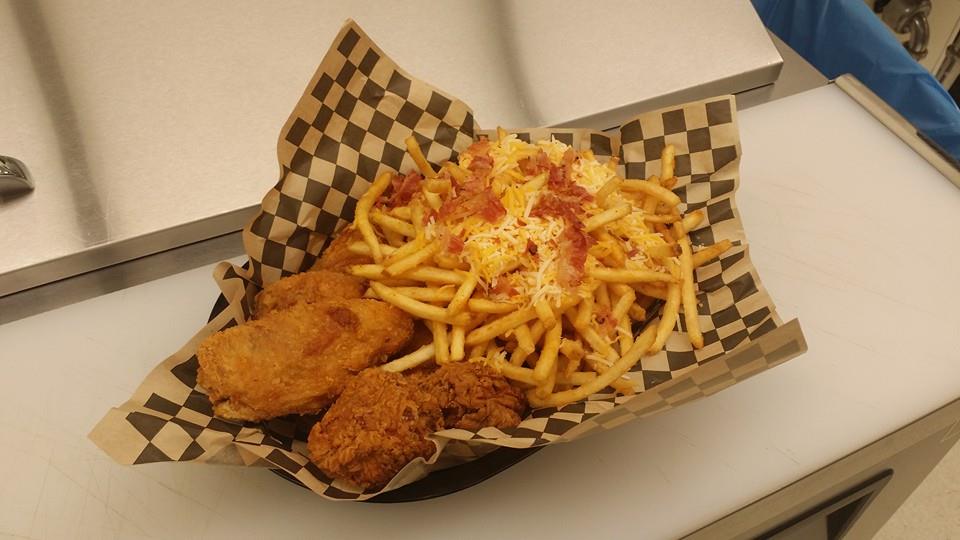 3255 Washburn Way
541-810-8333
Italianna's specializes in bringing the taste of Italy to Klamath Falls. With their freshly baked bread, made to order entrees, […]
2650 Washburn Way
(541)887-2236
Cinders Café is more than a truck stop – it is a friendly café with home-cooked food.
19809 US 97
(541)273-1144