The Upper Deck Restaurant is located at the Crater Lake – Klamath Regional Airport with great views of the airfield. Come watch F-15s take the to the skies as part of the Oregon Air National Guard's 173rd Fighter Wing training mission before taking advantage of the many great biking trails in the area.
Related Destinations
Italianna's specializes in bringing the taste of Italy to Klamath Falls. With their freshly baked bread, made to order entrees, […]
2650 Washburn Way
(541)887-2236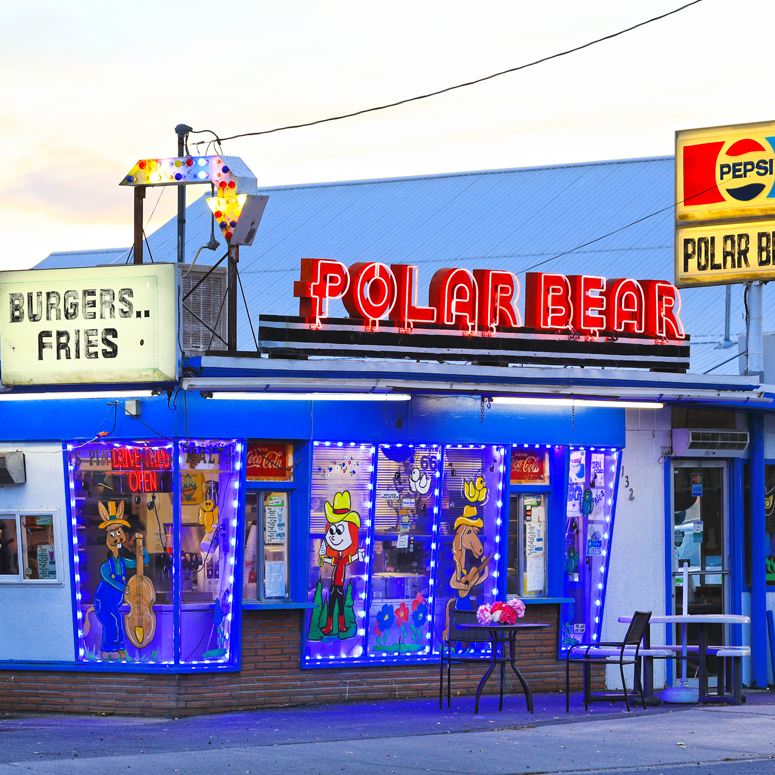 An old fashioned hamburger stand serving burgers, fries, onion rings, milkshakes and ice cream cones.
231 W. Front St.
541-798-5724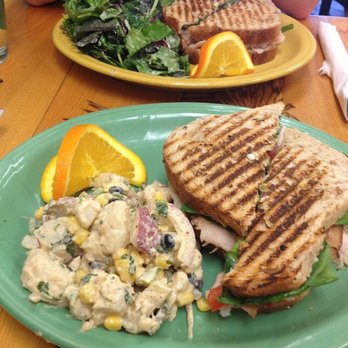 Mermaid Garden Cafe features a unique menu with delicious options and a friendly staff to serve you. Your food is […]
501 Main Street
541-882-3671