Contact Information
3255 Washburn Way
541-810-8333
Related Destinations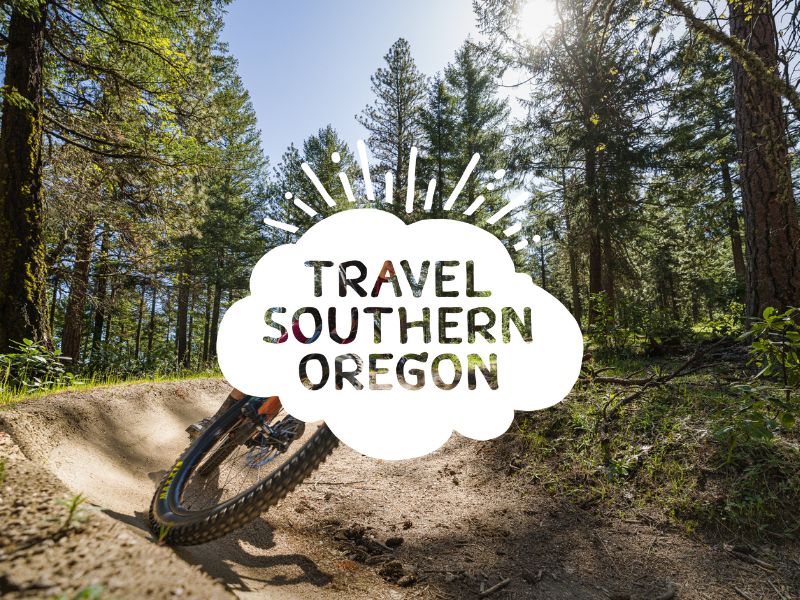 Rotisserie hickory slow-smoked barbeque food truck featuring brisket and pork.
2052 Washburn Way
(541)281-2267
Local food truck offering breakfast items, doughnuts, burgers, hot dogs, BBQ sandwiches, nachos, and daily BBQ dinner specials. Fresh ingredients. […]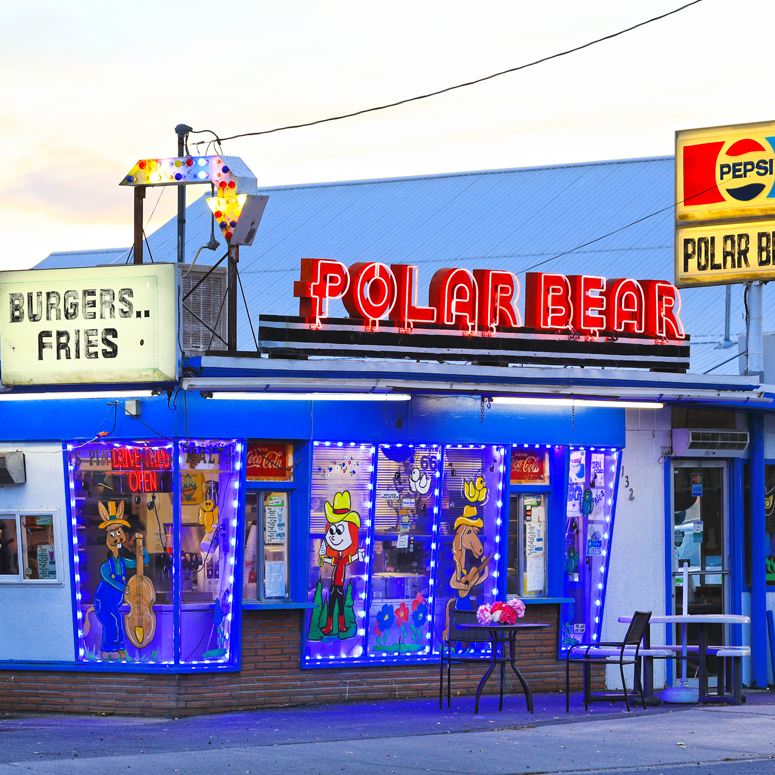 An old fashioned hamburger stand serving burgers, fries, onion rings, milkshakes and ice cream cones.
231 W. Front St.
541-798-5724