Terra Veg is Klamath Fall's own vegan eatery. It is open for lunch Tuesdays through Saturdays. Terra Veg is a 100% plant-based eatery focusing primarily on Mediterranean cuisine. Chef Liz Arraj is very passionate about the benefits of the vegan diet. She also offers small, vegan culinary classes.
Related Destinations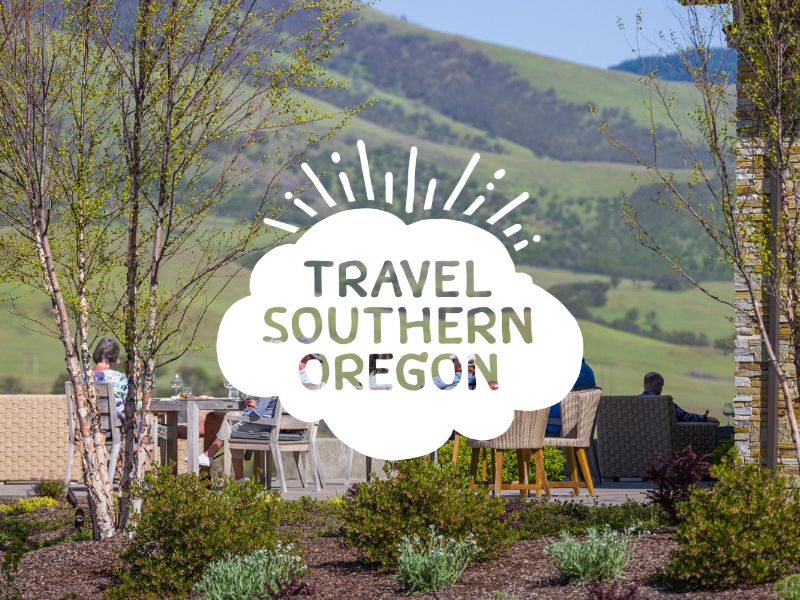 Opened in 2001, Los Potrillos Mexican Restaurant offers indoor and outdoor seating and has a reputation of EXCELLENT food and […]
1750 Washburn Way
(541)850-4646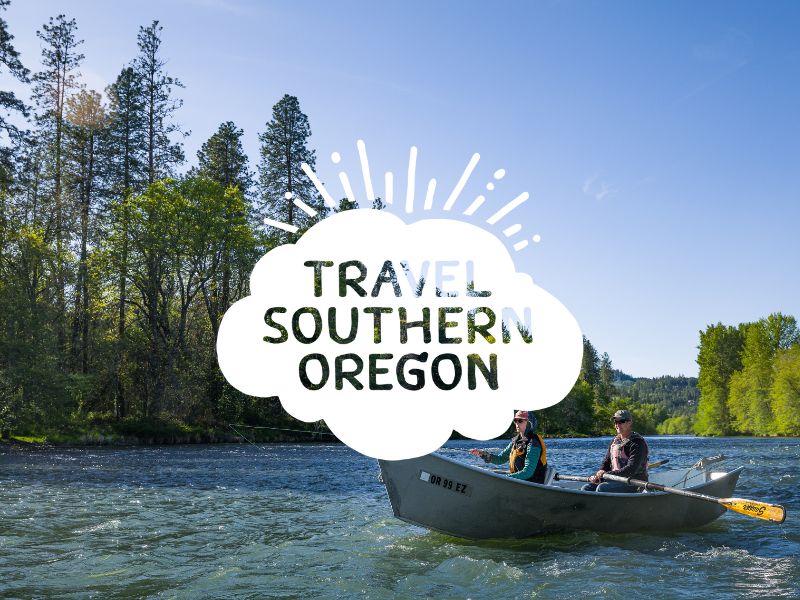 Dine in or drive through Chilitos Mexican Grill for delicious, fresh and fast Mexican food.
5531 S 6th St
(541)205-5898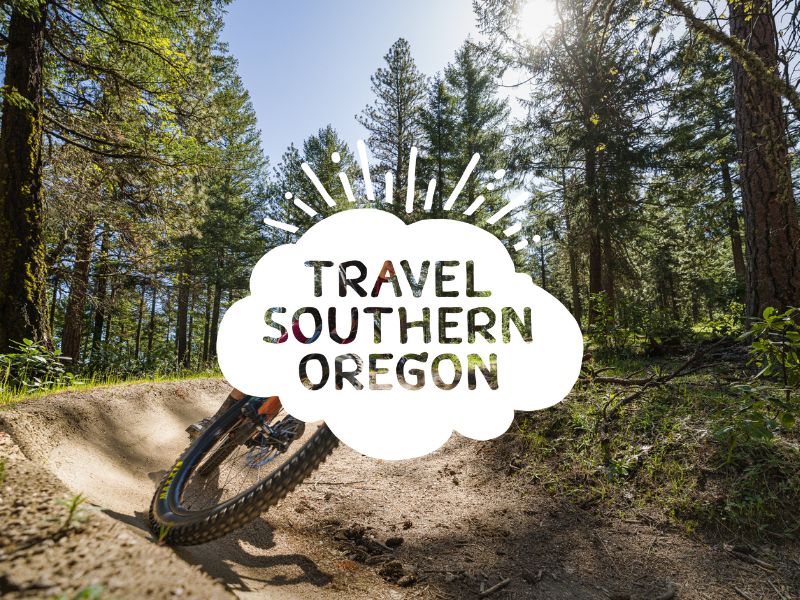 Italian food truck usually located in the Klamath Falls Grocery Outlet parking lot.