Tacos La Fogata is a Klamath favorite food truck serving 100% real quality Mexican food from Chef Felix.
Contact Information
3131 S. 6th Street
(541)363-6606
Related Destinations
Italianna's specializes in bringing the taste of Italy to Klamath Falls. With their freshly baked bread, made to order entrees, […]
2650 Washburn Way
(541)887-2236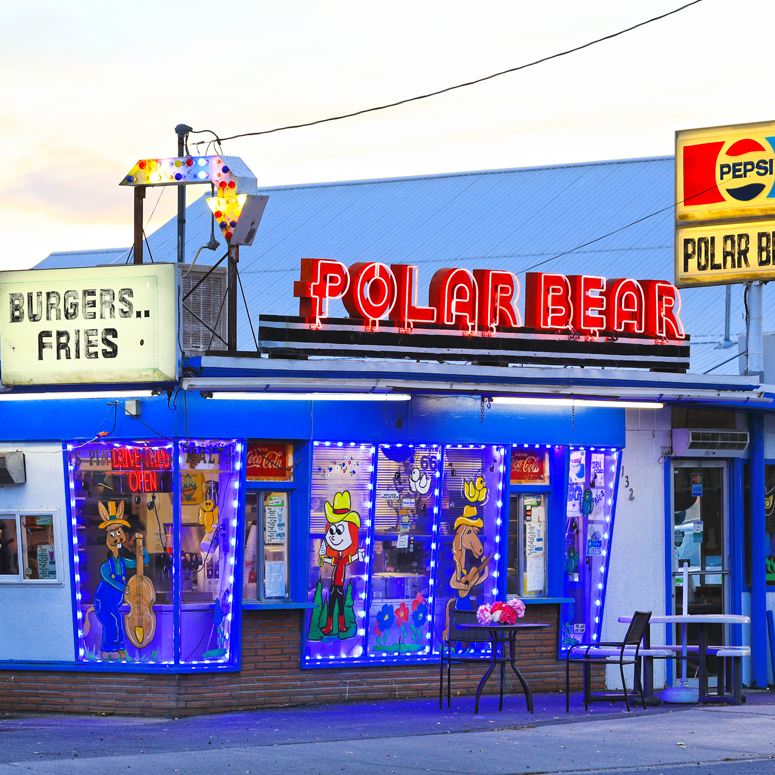 An old fashioned hamburger stand serving burgers, fries, onion rings, milkshakes and ice cream cones.
231 W. Front St.
541-798-5724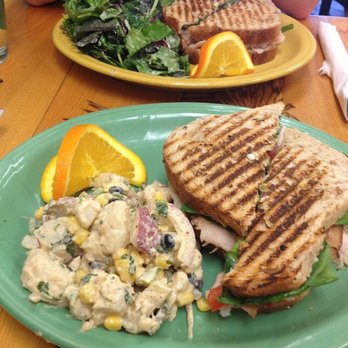 Mermaid Garden Cafe features a unique menu with delicious options and a friendly staff to serve you. Your food is […]
501 Main Street
541-882-3671