Ponderosa Grill sources and serves only the best possible ingredients available. The menu consists of classic comfort fare, choice steaks, hand crafted burgers, and an array of other unique cuisine. To pair with your meal, find a diverse mix of 8 draft beers, local and global wines as well as a selection of some of the best craft cocktails Klamath Falls has to offer. Come enjoy dinner in the casual and comfortable ambiance at the Running Y Resort.
Contact Information
5417 Running Y Road
Running Y Resort
(541)851-9207
Related Destinations
Come get your old fashioned original jerky at Bob's Jerky Shack. Open Monday through Friday from 7 a.m. to 4:30 […]
2922 Altamont Drive,
541-591-2921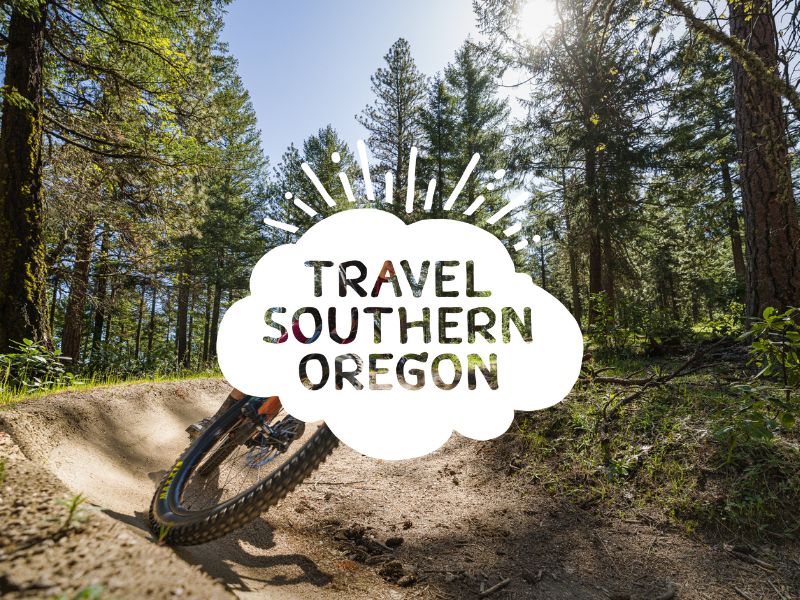 A unique Mexican restaurant and steakhouse with daily specials and a fun environment.
3810 South 6th Street
(541)887-2666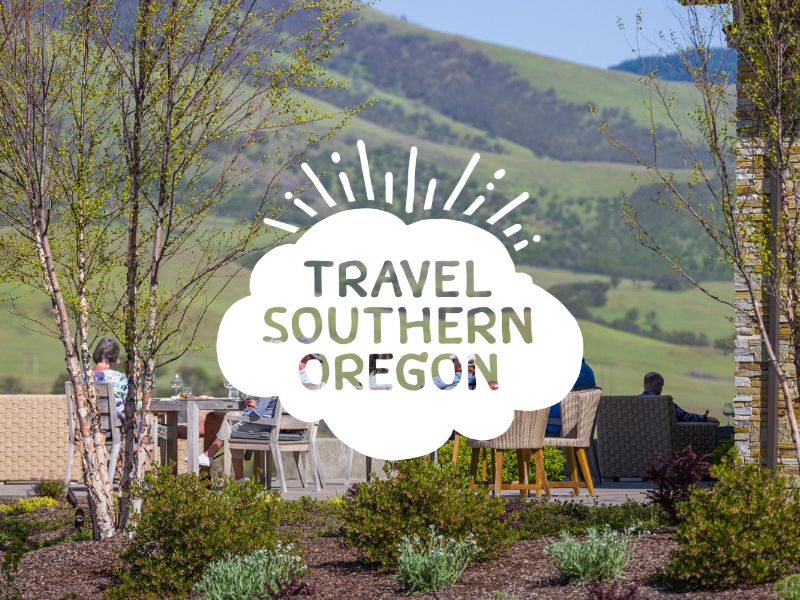 Girasol Family Mexican Restaurant specializes in ensuring guests enjoy a great Mexican dining experience from their service to the wide range […]
430 Main Street
(541)887-2282