The Oregon Wine Cellar is a grand place to spend an afternoon or evening to unwind and relax. Located in historic downtown Klamath Falls, they provide only the finest wines Oregon has to offer at some of the lowest prices in town. Live music every Friday and Saturday. Stop by to experience the flavors of Oregon!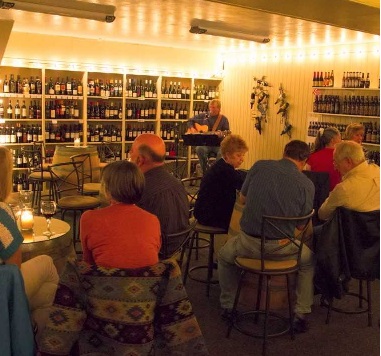 Contact Information
729 Main Streeet
541-884-1600
Related Destinations
Were you under the impression that Klamath Falls was nothing but a pretty face? Then perhaps you should check out […]
5140 S. 6th St.
(541)883-7766
Treat yourself to delicious frozen yogurt with a huge variety of toppings. Lighthouse Yogurt Company is locally owned and proudly […]
513 Main Street
(541)887-2855
Starv'n Marv'n Family Restaurant opened its doors in 1997. The Starv'n Marv'n family is proud to serve its community with […]
1822 Austin Street
(541)850-4840