Lucero's Taqueria is a taco shop serving genuine Mexican food and drinks.
Related Destinations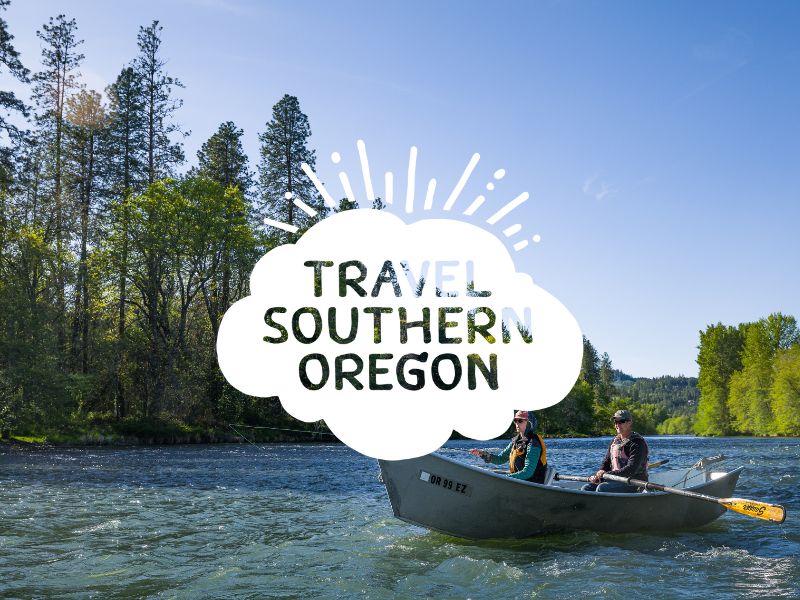 A casual diner serving breakfast, lunch and dinner.
237 E. Front St.
541-798-5042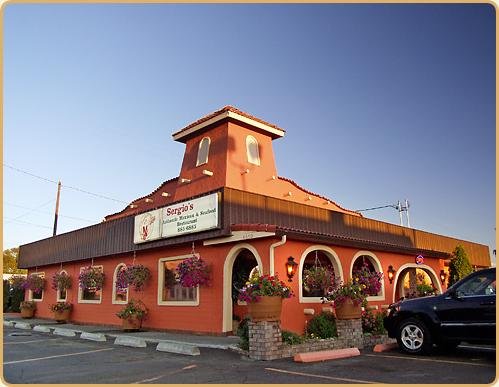 The food at Sergio's is prepared using the freshest ingredients, with an emphasis on high-quality meats and fresh vegetables, prepared […]
4650 S. 6th St.
541-885-6885
Jalapenos Taco Shop was established in 2004. Enjoy fast, fresh food and friendly service at this fun restaurant.
6504 South 6th Street
(541)882-1927