Lucero's Taqueria is a taco shop serving genuine Mexican food and drinks.
Contact Information
535 East Main Street
(541)884-2322
Related Destinations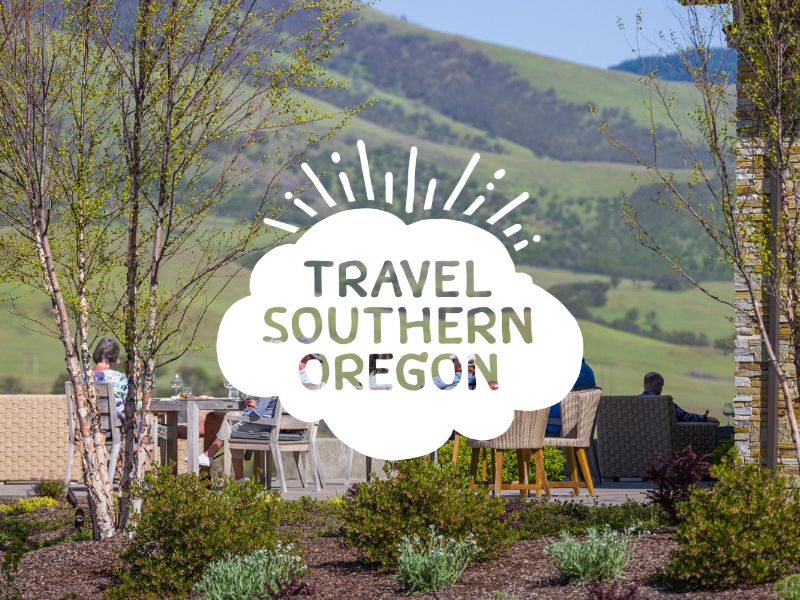 Just two "Sols" coming together to bring juice to the community they love.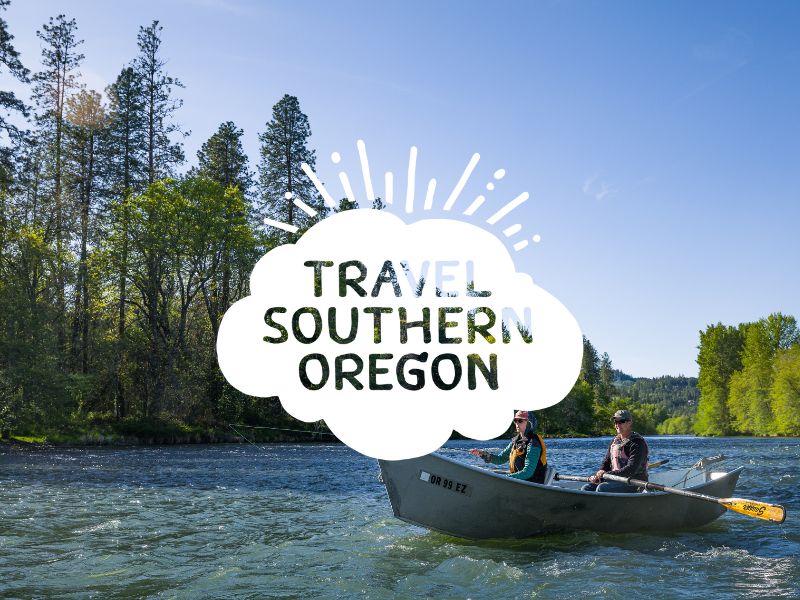 5235 S. 6th Street
(541)884-6525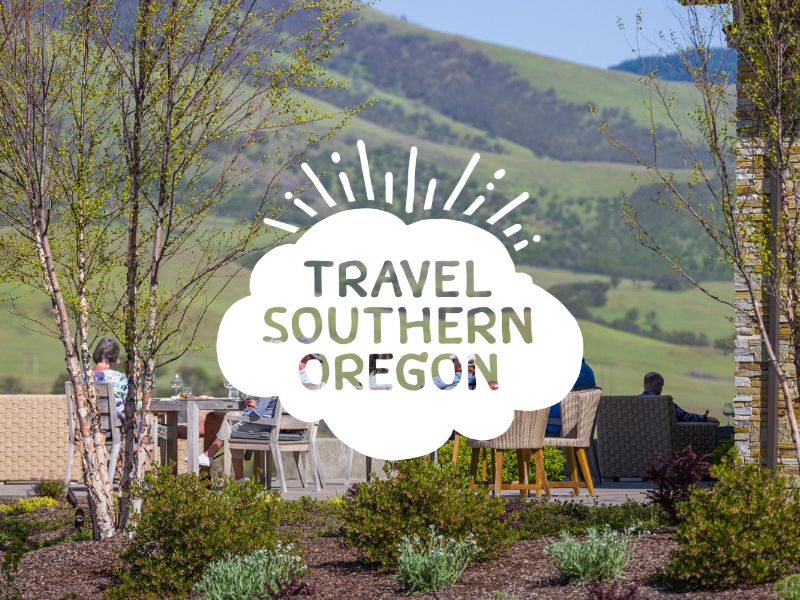 Tacos La Fogata is a Klamath favorite food truck serving 100% real quality Mexican food from Chef Felix.
3131 S. 6th Street
(541)363-6606