Enjoy a burger on a homemade bun with fries (or onion rings) at Dagwood's Burgers. If you're extra hungry – or you still have room after your meal – try one of their delicious shakes.
Contact Information
1504 Oregon Avenue
(541)850-2380
Related Destinations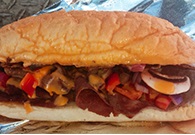 2380 South Sixth Street
541-887-7252
A casual diner serving breakfast, lunch and dinner.
237 E. Front St.
541-798-5042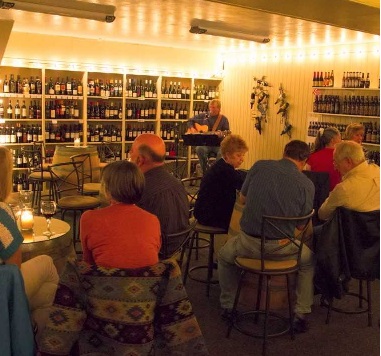 The Oregon Wine Cellar is a grand place to spend an afternoon or evening to unwind and relax. Located in […]
729 Main Streeet
541-884-1600