Curby's Curbside is a food truck featuring fish & chips, fish tacos, burgers, sausage and specialty sandwiches.
Related Destinations
Treat yourself to delicious frozen yogurt with a huge variety of toppings. Lighthouse Yogurt Company is locally owned and proudly […]
513 Main Street
(541)887-2855
A unique Mexican restaurant and steakhouse with daily specials and a fun environment.
3810 South 6th Street
(541)887-2666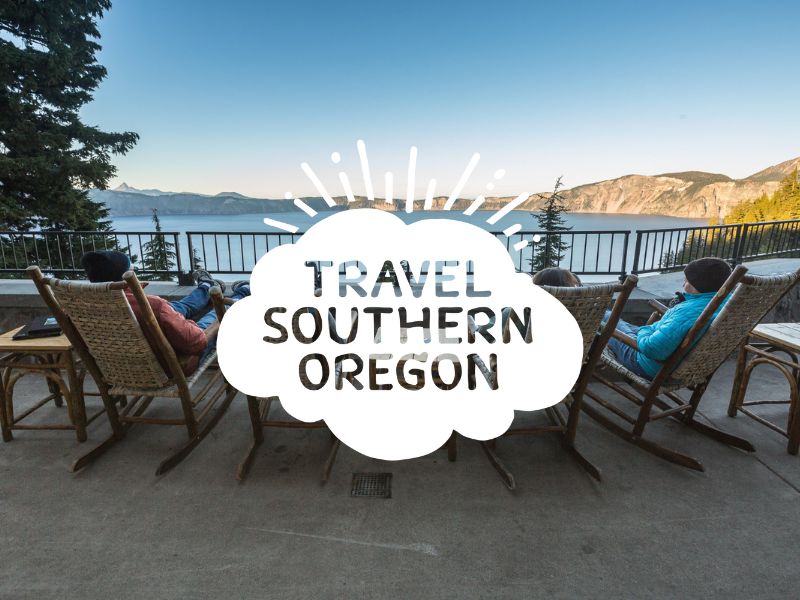 Keno Grill is where good friends meet to eat. Check out the full menu of breakfast and lunch items for […]
3603 Diamond Street
(541)884-1545