Dine in or drive through Chilitos Mexican Grill for delicious, fresh and fast Mexican food.
Related Destinations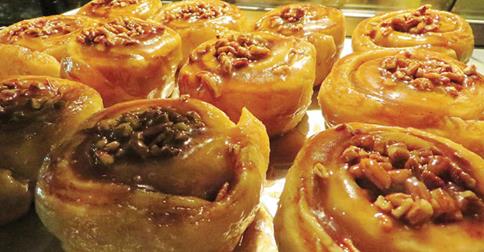 Green Blade is a family-run artisan bakery located in downtown Klamath Falls, Oregon. The bakery specializes in naturally leavened breads, […]
1400 Esplanade
541-273-8999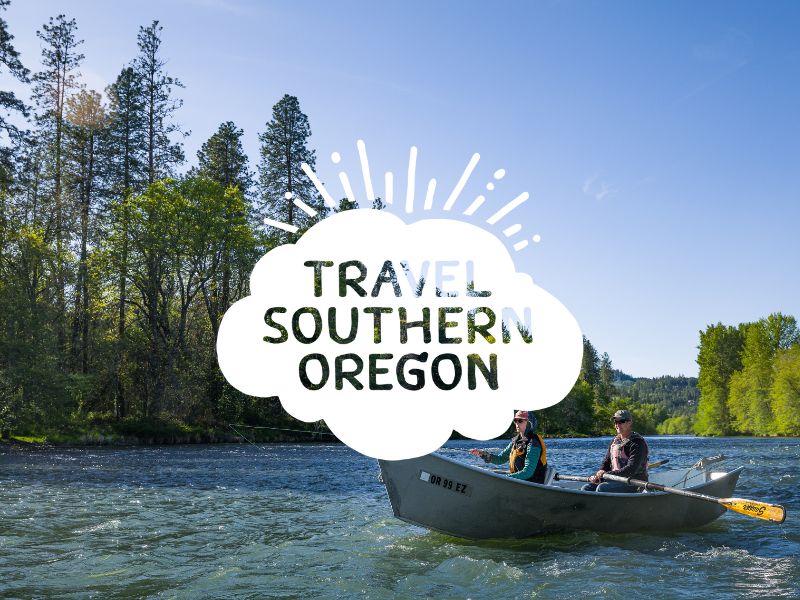 Wubba's BBQ Shack started in July of 2002 in a little shack and has grown to a full service restaurant […]
3930 S 6th St
(541)273-4227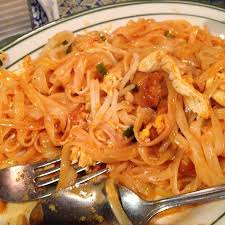 Thai Orchid is a modest, unassuming Thai restaurant that offers traditional favorites like curries and noodle stir-fries.
900 Main Street
541-273-0707