Chely's restaurant provides many Guatemalan dishes for breakfast, brunch and lunch. The menu also includes keto bowls, tamales, spicy beans, and chicken fajitas – all of which are organic. Chely's also has a wide range of house-made salsas for sale by the pint.
Contact Information
1401 Esplanade Avenue
(541)891-3464
Related Destinations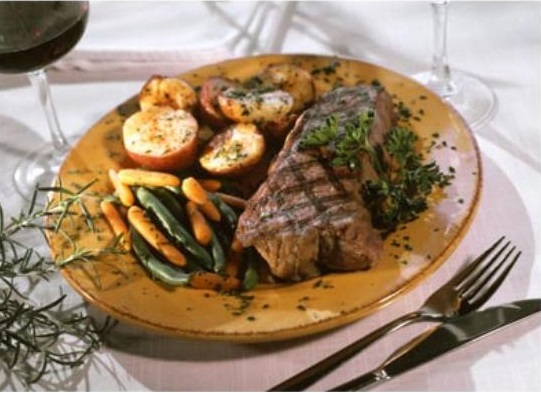 205 Main Street
541-850-8414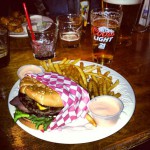 Gino's Cafe and Sports Bar hosts live Music every Saturday Night this summer on their patio. Enjoy a great bar […]
147 East Main Street
541-884-6474
Casey's Restaurant serves home cooked American family food.
4706 S. 6th St
(541)882-9676