Bonnie creates custom gourmet cakes, cupcakes, desserts, breads, and more. She specializes in classic treats made with local and organic ingredients, vegan, gluten free, etc.
Related Destinations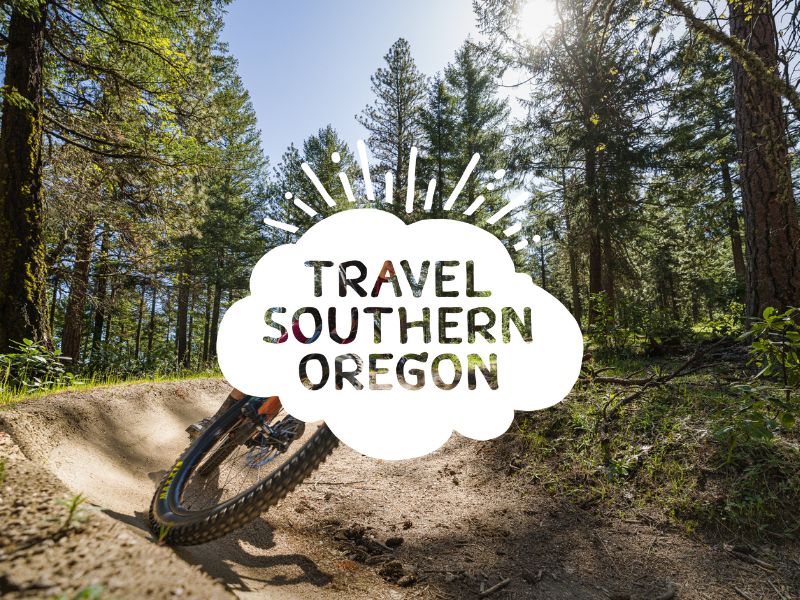 Wubba's BBQ Express is where you go to receive the best BBQ in town – and fast.
1745 Austin St
(541)273-0434
9 Thai Restaurant offers traditional Thai food with robust flavors as well as Asian-fusion specialties. Enjoy lunch specials Monday through […]
1737 Avalon Street
541-205-6594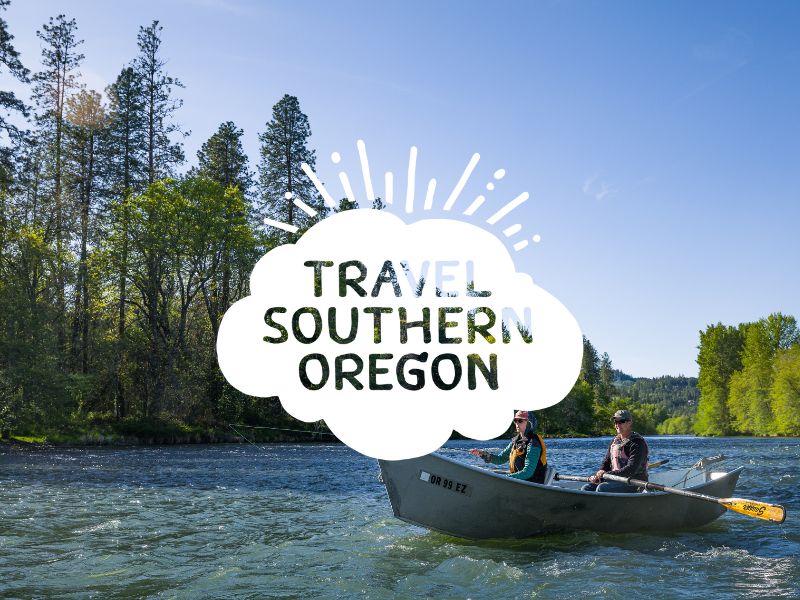 Thai food truck serving lunch and dinner.
3540 S. 6th Street
(541)539-9269