Italian food truck usually located in the Klamath Falls Grocery Outlet parking lot.
Related Destinations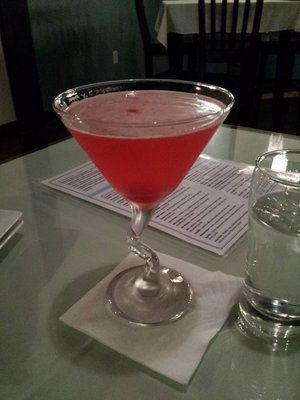 Basin Martini Bar has been a fixture of downtown Klamath Falls since its establishment in October of 2008. Through the […]
632 Main Street
541-884-6264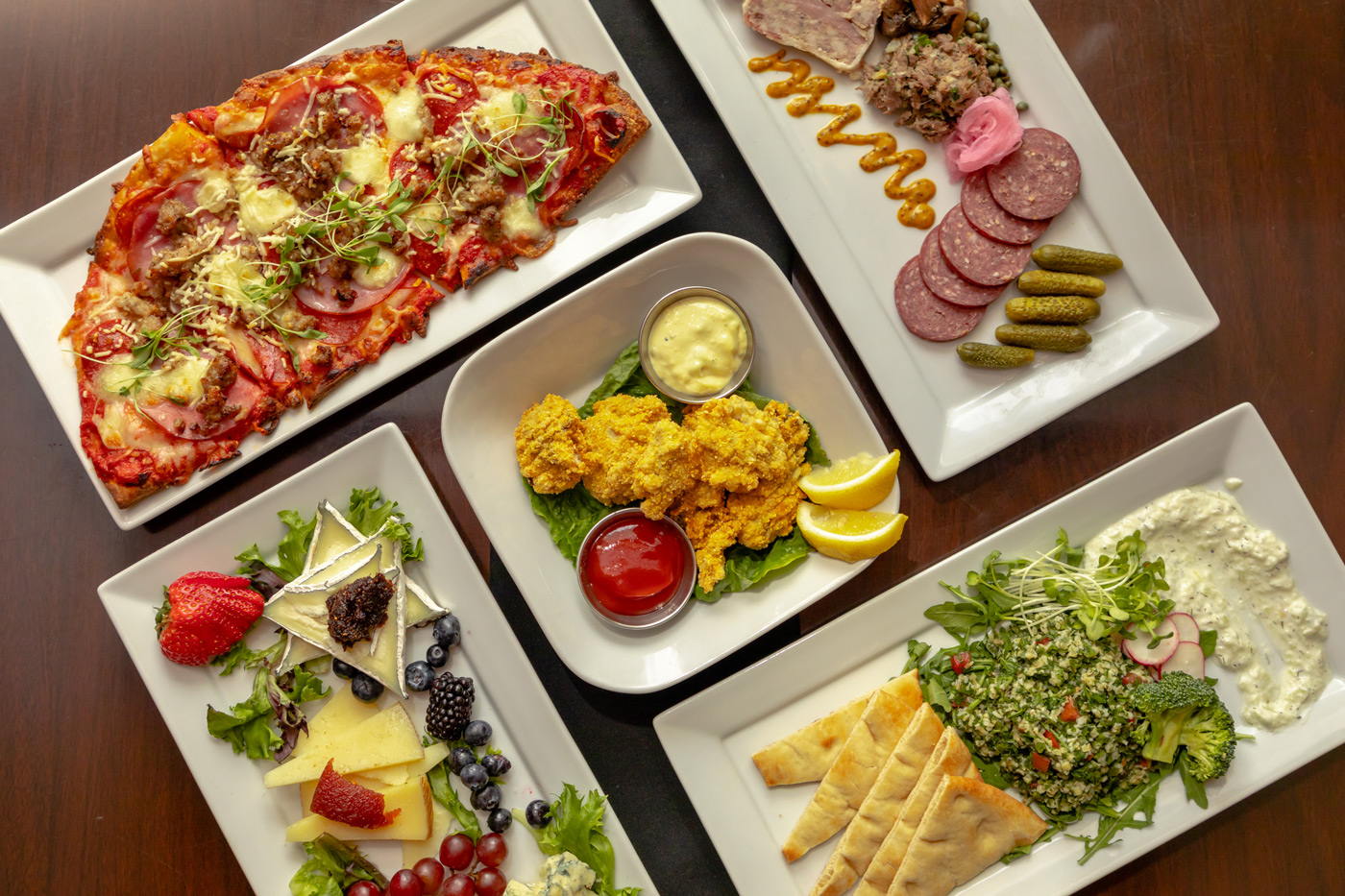 At Ruddy Duck Restaurant in Klamath Falls, dine on hearty, New American cuisine with an innovative twist in a casual […]
5500 Running Y Rd.
541-850-5582
Las Morenas is a local gem with an authentic menu of quality made Mexican food.
815 East Main St.
(541)850-8788