Come get your old fashioned original jerky at Bob's Jerky Shack. Open Monday through Friday from 7 a.m. to 4:30 p.m. Open Saturdays from 9 a.m. to 12 p.m.
Related Destinations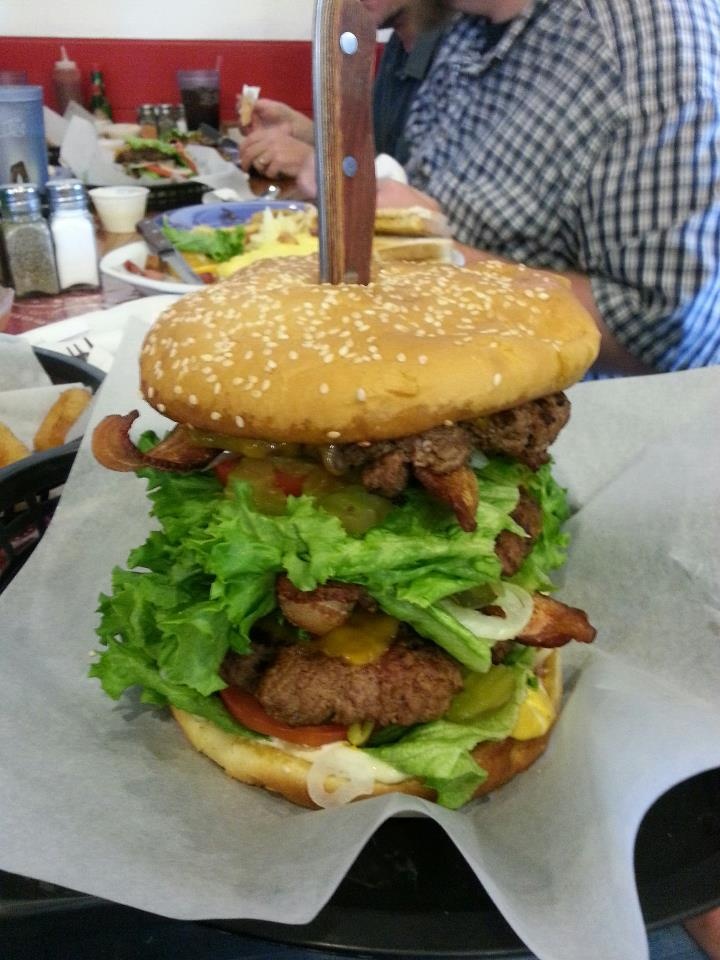 5833 South 6th Street
541-205-6966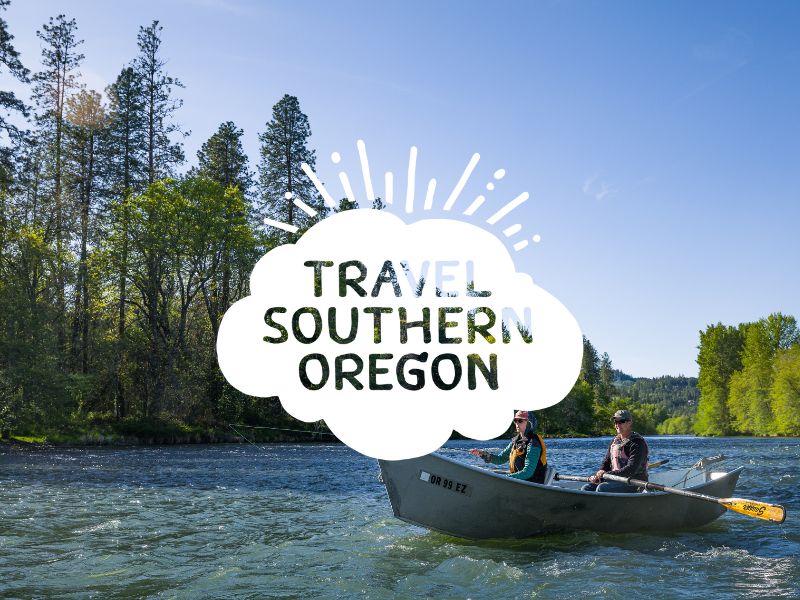 22121 Hwy 140 East
541-545-1010
Downtown drive-thru offering breakfast items, turkey and ham wraps, sandwiches, teriyaki bowls, latte, mocha, lemonade, smoothies and more.
406 Front St.
541-591-5176