Just two "Sols" coming together to bring juice to the community they love.
Related Destinations
Enjoy authentic Mexican food at Tres Reyes Taco Shop.
2100 Oregon Avenue
(541)887-2800
Come on down to Old Town Pizza Co., and check out the complete makeover, including a brand new full bar […]
722 Main Street
(541)884-8858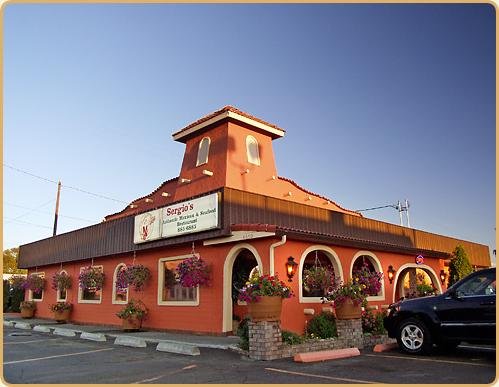 The food at Sergio's is prepared using the freshest ingredients, with an emphasis on high-quality meats and fresh vegetables, prepared […]
4650 S. 6th St.
541-885-6885