Just two "Sols" coming together to bring juice to the community they love.
Related Destinations
Wubba's BBQ Shack started in July of 2002 in a little shack and has grown to a full service restaurant […]
3930 S 6th St
(541)273-4227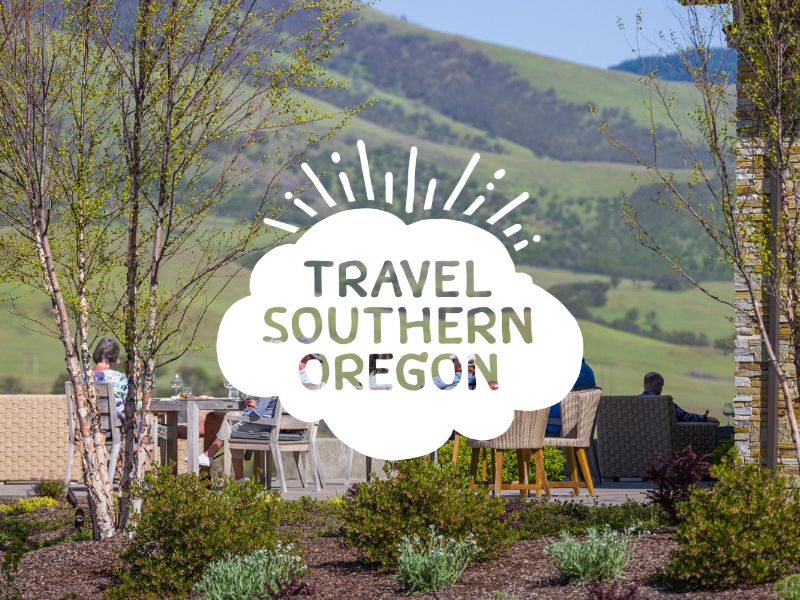 A food truck featuring slow-smoked barbeque. Open for lunch and dinner.
2525 Washburn Way
(541)880-6964
2857 Market Street
541-545-1209