Basin Martini Bar has been a fixture of downtown Klamath Falls since its establishment in October of 2008. Through the years they have created exquisite food and craft cocktails; providing both locals and travelers a fun, yet relaxing, place to eat, drink, and chill.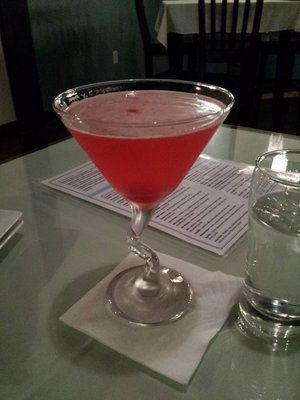 Related Destinations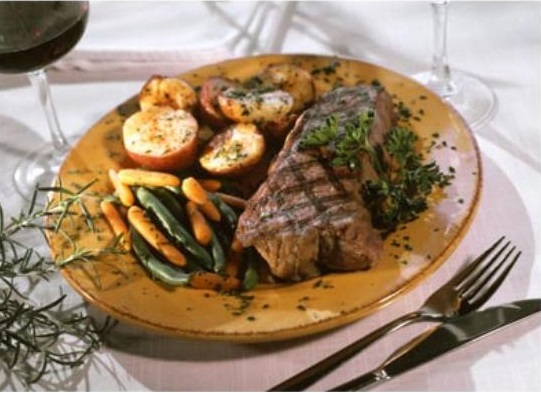 205 Main Street
541-850-8414
Come on down to Old Town Pizza Co., and check out the complete makeover, including a brand new full bar […]
722 Main Street
(541)884-8858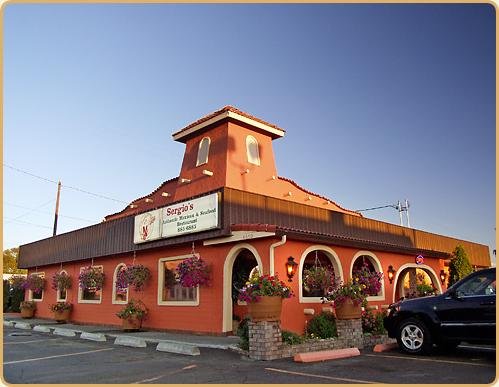 The food at Sergio's is prepared using the freshest ingredients, with an emphasis on high-quality meats and fresh vegetables, prepared […]
4650 S. 6th St.
541-885-6885