Annie Creek Restaurant in Mazama Village features hearty breakfasts, burgers and sandwiches, classics like country-style meatloaf and maple Dijon pork loin chops, a soup and salad bar, a kids' menu, and a dessert selection that's sure to please. Pair a made-in-Oregon beer or wine with your meal for an unforgettable experience. Annie Creek Restaurant is your go-to place in Crater Lake National Park for family-friendly American cuisine.
Contact Information
569 Mazama Village Dr
541-884-3714
Related Destinations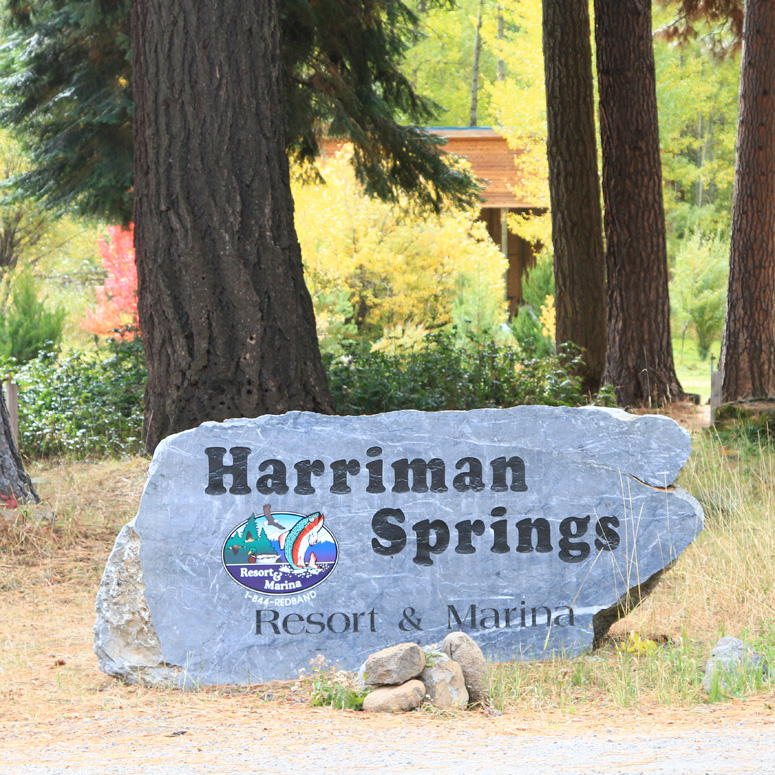 Harriman Springs Resort is located on a historic setting on the shore of Pelican Bay, Upper Klamath Lake.
26661 Rocky Point Rd.
(844)733-2263
Located on the southern end of Upper Klamath Lake, Moore Park is one of the jewels of the City of […]
A paint-it-yourself potter place. Next of Kiln is a contemporary ceramic studio that is open to the public. No appointment […]
719 Main Street
(541)885-5568