Annie Creek Restaurant in Mazama Village features hearty breakfasts, burgers and sandwiches, classics like country-style meatloaf and maple Dijon pork loin chops, a soup and salad bar, a kids' menu, and a dessert selection that's sure to please. Pair a made-in-Oregon beer or wine with your meal for an unforgettable experience. Annie Creek Restaurant is your go-to place in Crater Lake National Park for family-friendly American cuisine.
Related Destinations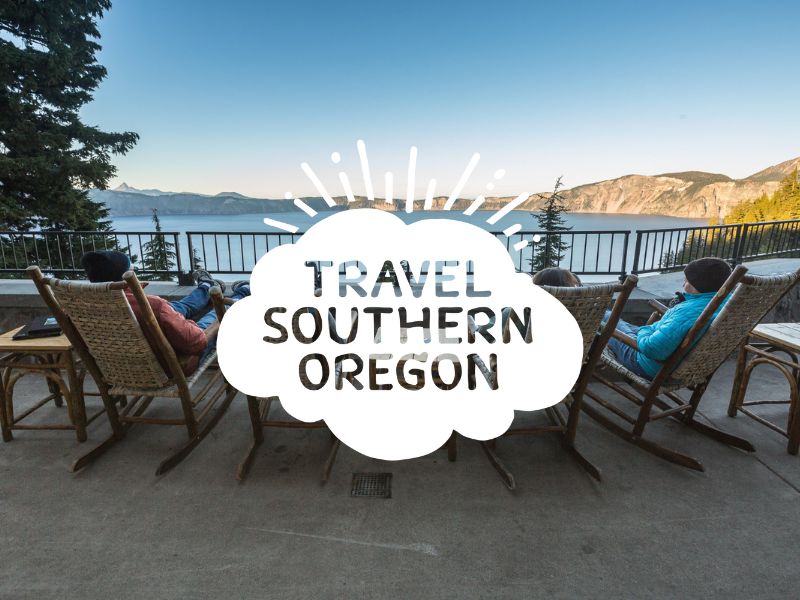 Nearly two miles in length, the Geo Trail is a hiking and snowshoeing trail constructed in 2016. It provides scenic […]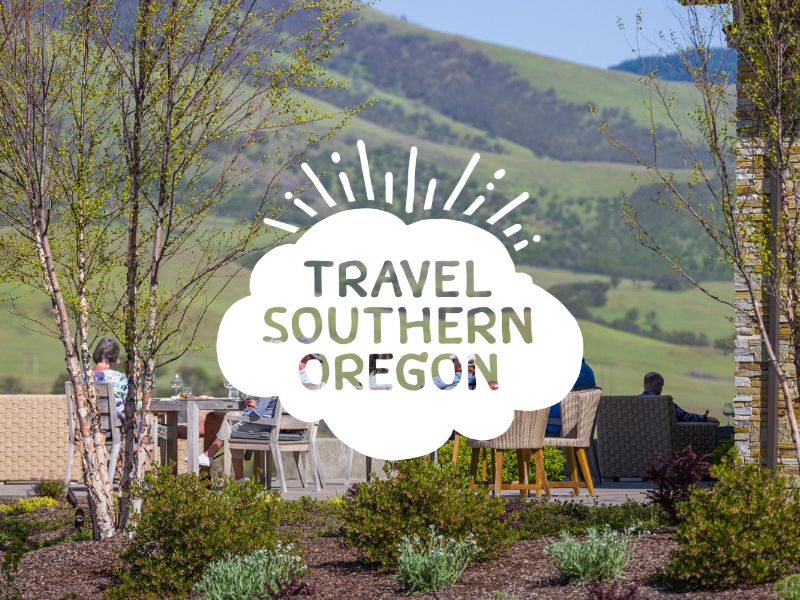 Alston-Atchley Community Park has a playground and benches.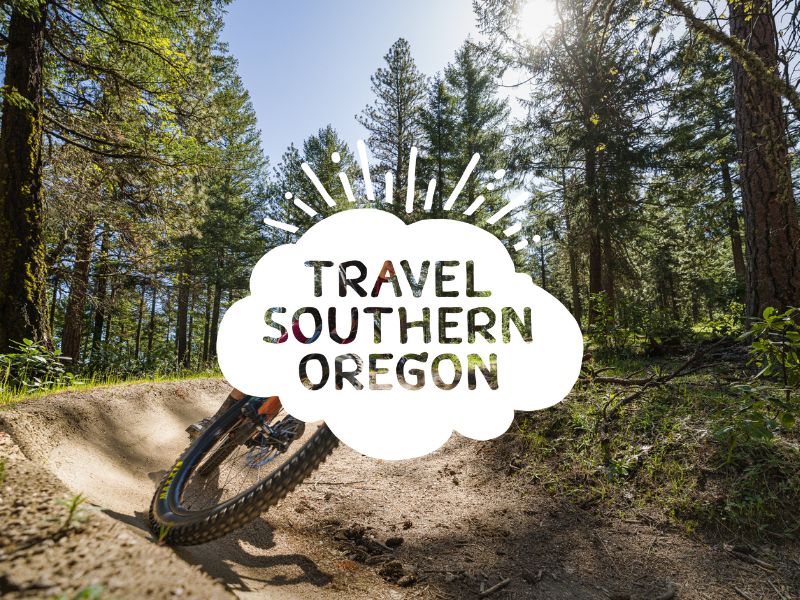 Treat yourself to delicious frozen yogurt with a huge variety of toppings. Lighthouse Yogurt Company is locally owned and proudly […]
513 Main Street
(541)887-2855