A Leap of Taste is an independently owned and operated café that offers exceptional beverages and food, a unique shopping experience, and a welcoming environment. More than that, A Leap of Taste supports young
adults through an on-the-job training program that strives to teach students workplace ethics, healthy choices, community participation, and self-efficacy.
As much as possible, A Leap of Taste carries items that are local and sustainable. Items include whole bean coffee, honey,
gourmet cheeses, bulk foods and spices, chocolates, and locally made gifts. We carry products from Potential Farms, Euphoria Chocolate, The Rogue Creamery, Café Mam, and Good Bean coffee.
A Leap of Taste hosts live music daily after 2 in the afternoon. Stop in and check their music schedule for details. Catering and space for private parties or meetings can be provided. Please contact us for more details.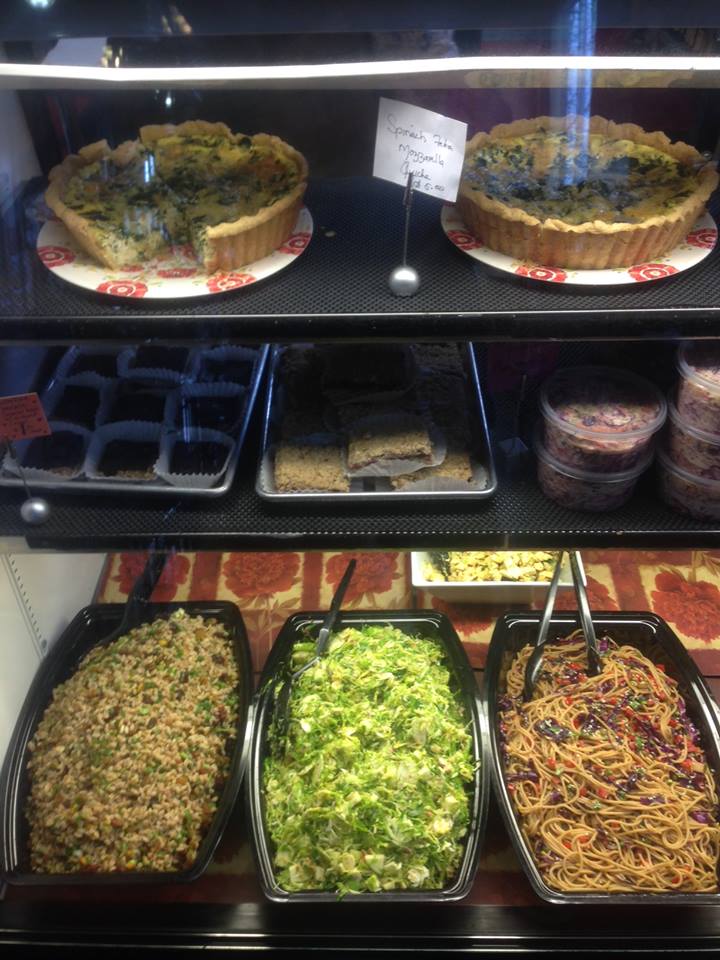 Contact Information
907 Main Street
541-850-9414
Related Destinations
The Aftershock Sportsbar & Night Club is located in the Epicenter. Aftershock offers 16 TVs, so you never miss any […]
3901 Brooke Drive
(541)273-0700
Girasol Family Mexican Restaurant specializes in ensuring guests enjoy a great Mexican dining experience from their service to the wide range […]
430 Main Street
(541)887-2282
Rotisserie hickory slow-smoked barbeque food truck featuring brisket and pork.
2052 Washburn Way
(541)281-2267