A straightforward first-run movie theater, Pelican Cinema offers stadium seating, 3D screens, and arcade games.
Related Destinations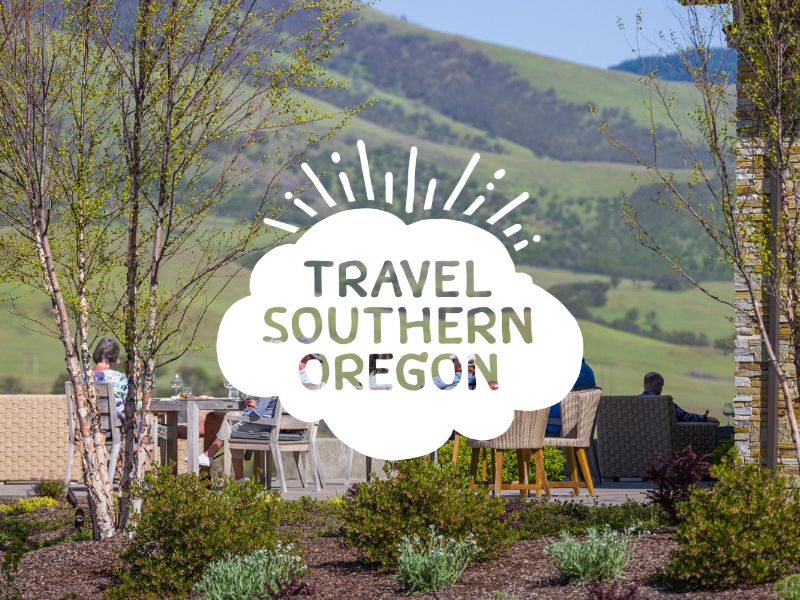 The Linkville Players is the oldest community theater group in the Klamath Basin and is an all-volunteer, not-for-profit organization devoted […]
201 Main St.
(541)281-8765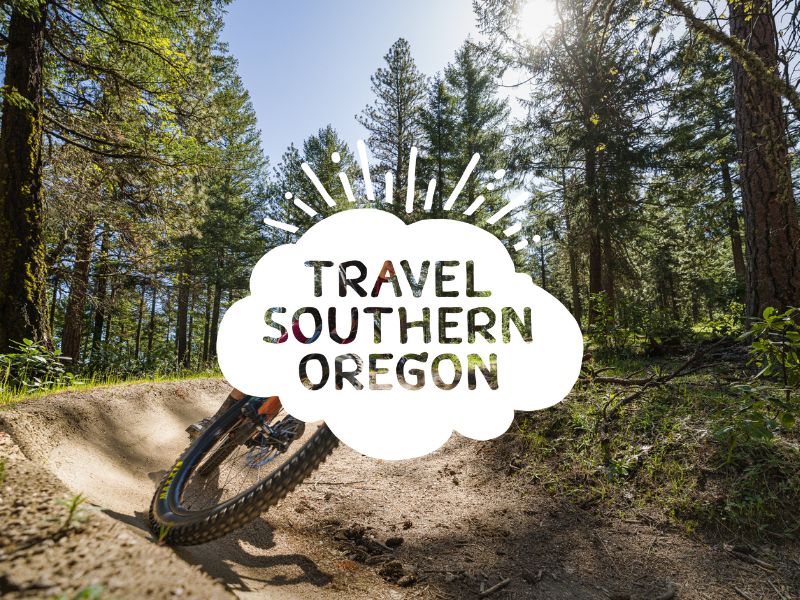 The 1939 art deco-styled Esquire Theater in old town Klamath Falls was remodeled into a state-of-the-art performing arts center. Today, […]
218 N. 7th St.
(541)884-5483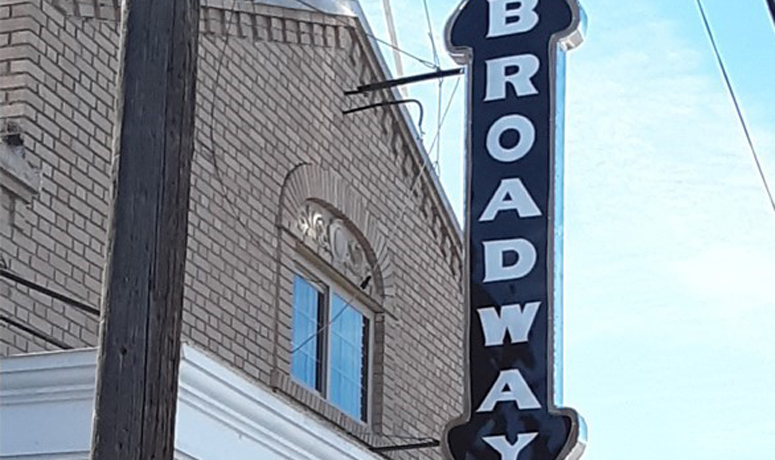 Built in 1930 and 1940 respectively, these two buildings served as the entertainment hub for the area for several decades. […]
2110 Broadway St.
(541)892-7892