Leo's Camera Shop maintains the highest quality standards in all they do, specializing in quality digital photofinishing, enlargements, high quality cameras and lenses, digital camera accessories, and all products for the photography hobbyist.
Related Destinations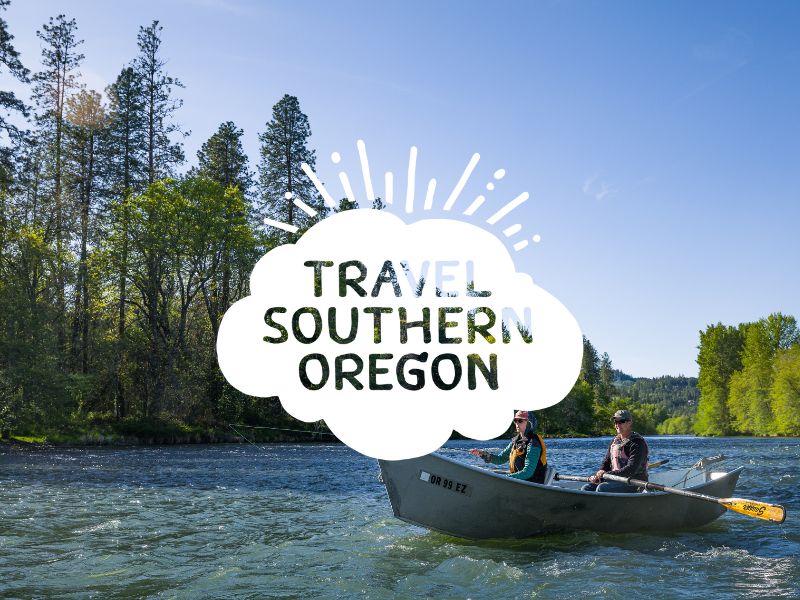 Congress designated Sky Lakes Wilderness in 1984 which now maintains 113,849 acres. It includes three major lake basins as it […]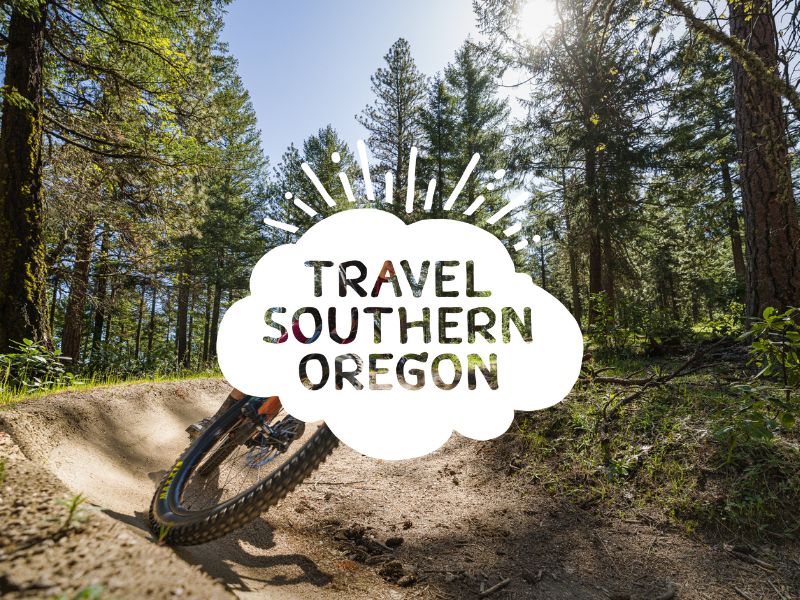 An easy 3-mile out-out-back trail that parallels the Link River in a scenic canyon that connects the Upper Klamath Lake […]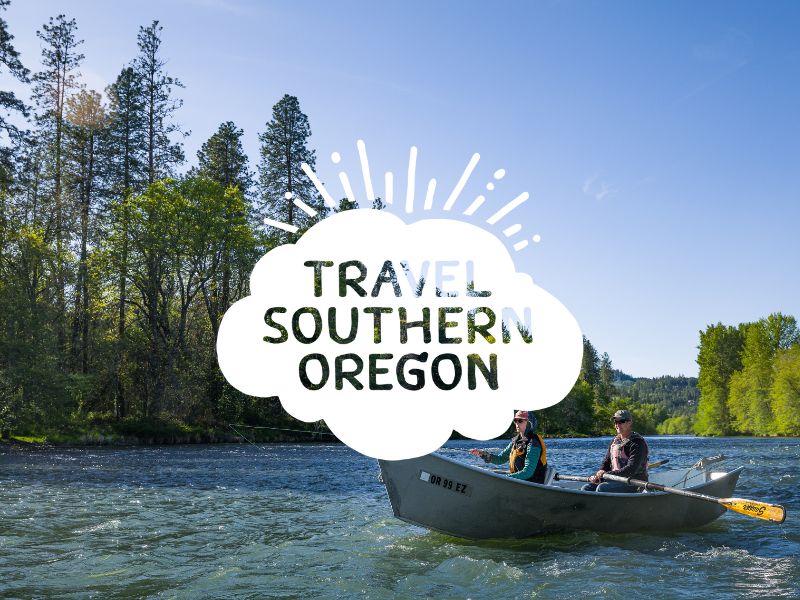 8251 Markgraf Ln
Klamath Falls
,
OR.
97603-7176
(541) 891-3970