Klamath Basin Sports offers equipment for baseball, softball, football, soccer, basketball, and more. It is also a complete board shop and offers rentals and repair services.
Related Destinations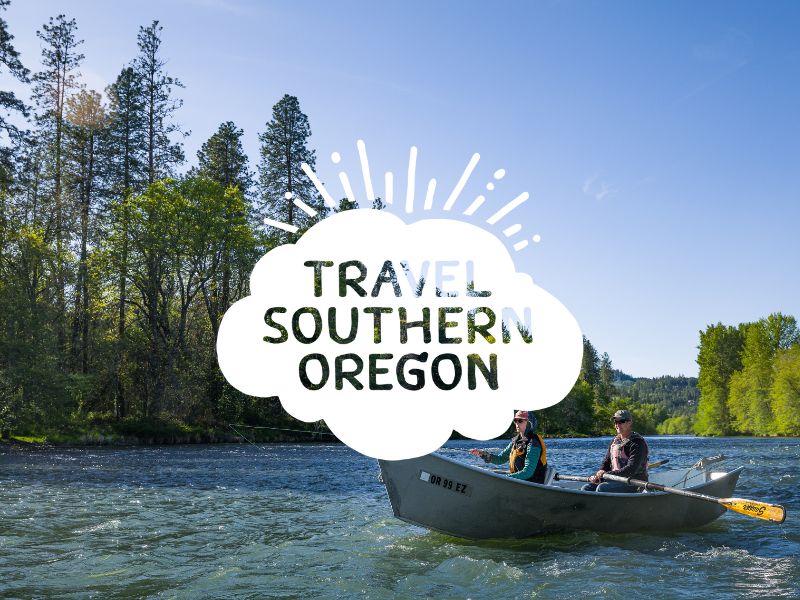 Holiday Market is an employee-owned and operated neighborhood grocery store chain in Northern California and Southern Oregon. Their vision is […]
211 N 8th St
(541)851-7525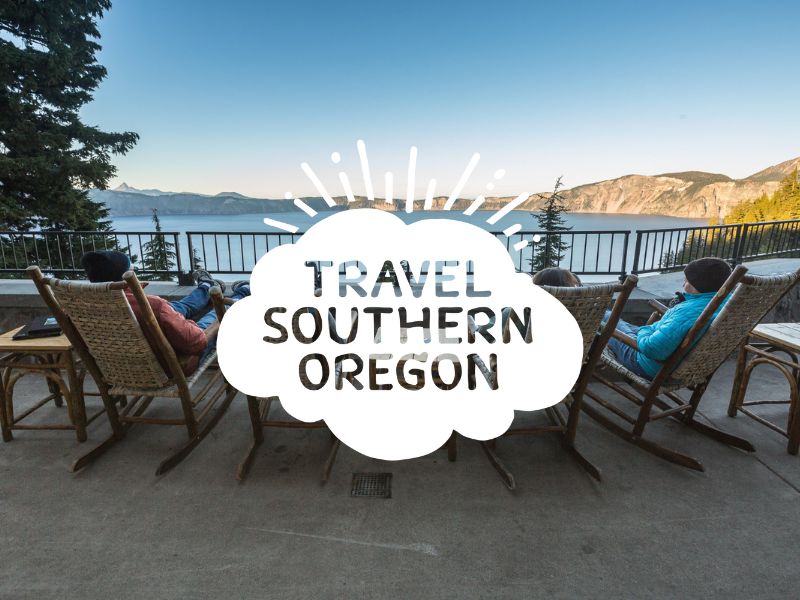 Heart to Heart Longarm Quilters is a professional quilting service. There are four dedicated longarm quilters there that truly love […]
107 E. Front St.
(541)798-9111
The Bookie Joint is the Friends of the Library Book Store with all proceeds supporting the Klamath County Library.
126 S. 3rd Street
(541)882-8894