Proud of its extensive inventory, Indigo Beads offers a huge selection of firepolished glass, semi-precious gemstones, Swarovski crystals, all of the bead store standards, and thousands of unique findings and miscellaneous loose beads. The shop also offers designer jewelry, with custom designs available, and lots of free help and advice.
Contact Information
611 Klamath Avenue
(541)850-3855
Related Destinations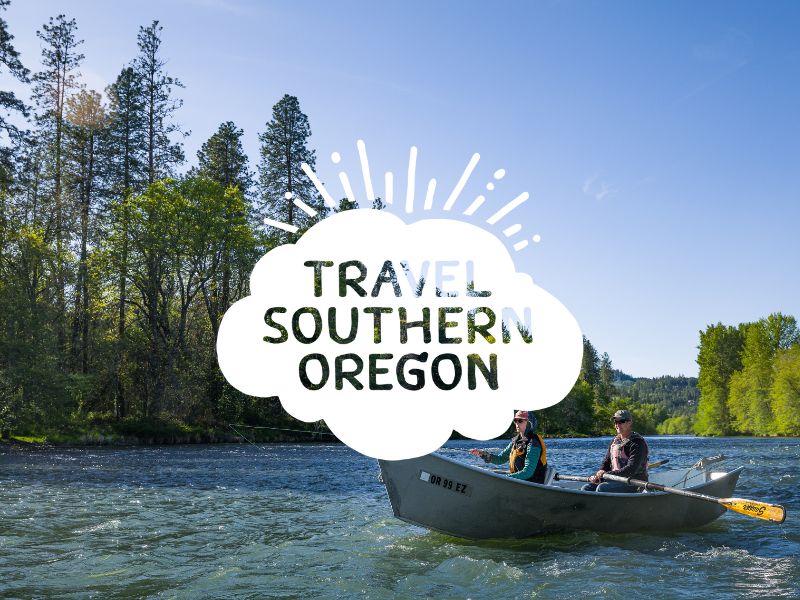 This antique mall is packed floor to ceiling with historical treasures, so much that you can't possibly see it all […]
600 South Spring St
(541)884-0660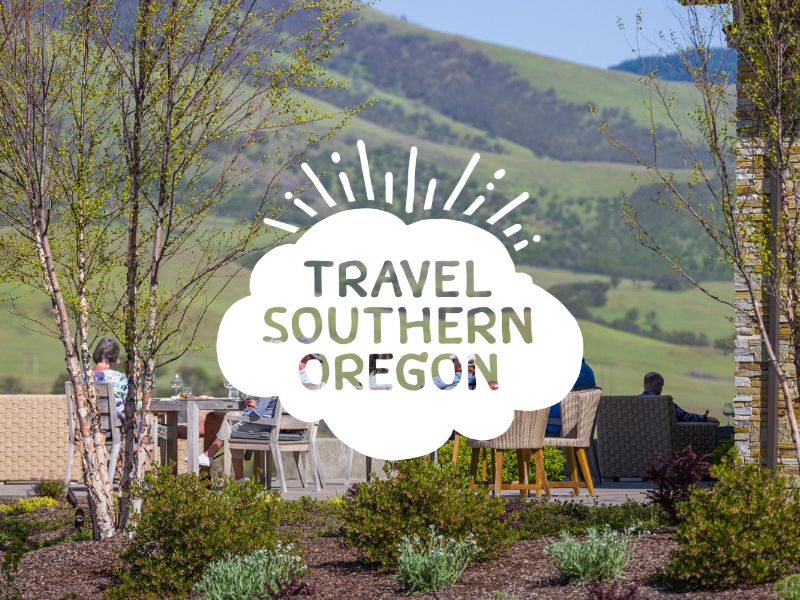 Since 2004, County Cork has served the Klamath Basin as the go-to shopping destination for unique gifts, homewares and personal […]
14141 Falvey Rd.
(541)798-5096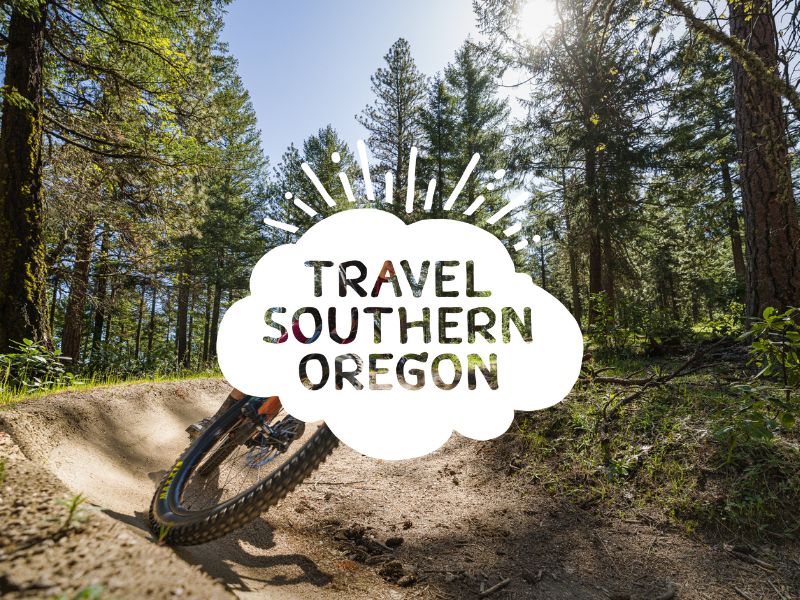 Locally owned nursery specializing in hanging baskets, planted containers, bedding plants, vegetable starts, custom orders, and Christmas wreaths. Hanging baskets […]
13404 Anderson Rd.
541-281-9125