Blue Dot Kids is a boutique and consignment shop for children and expecting mothers offering great prices on new and like-new brand name clothing, gear, and accessories.
Contact Information
135 S 9th St
(541)205-5015
Related Destinations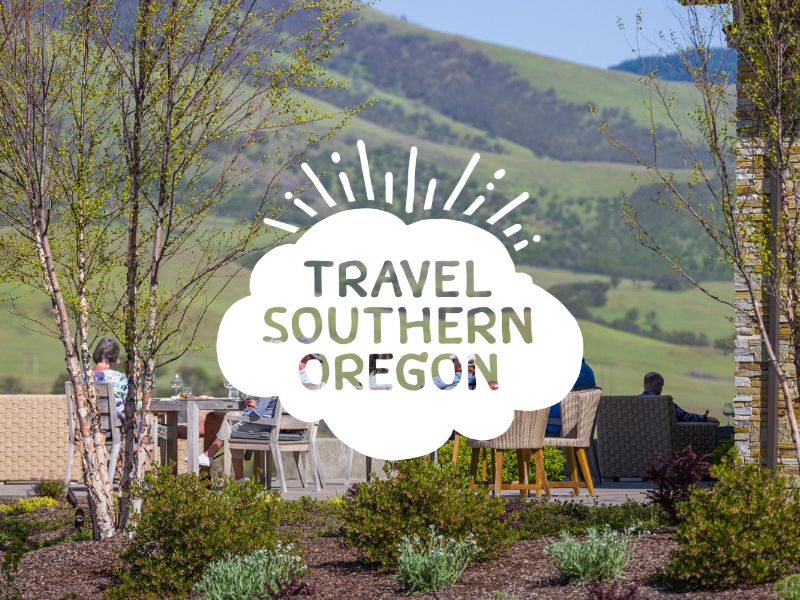 Located in Downtown Klamath Falls, Chocolate Thyme carries chocolates, teas, spices and gift baskets from around the world.
421 N Spring Street
(541)891-7634
The Ledge provides top quality outdoor equipment and clothing.
369 S. 6th St.
541.882.5586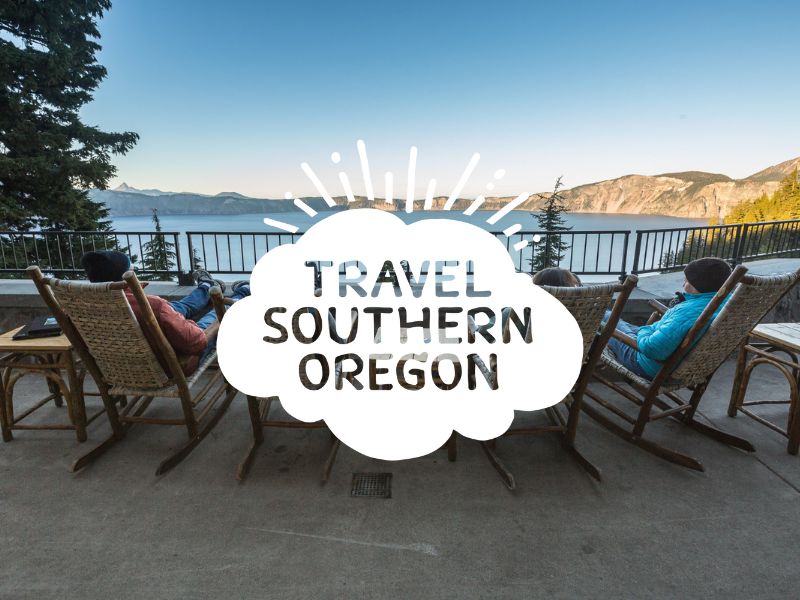 Heart to Heart Longarm Quilters is a professional quilting service. There are four dedicated longarm quilters there that truly love […]
107 E. Front St.
(541)798-9111